23 Useful Housewarming Gifts Ideas – Cool and Unique Gifts Any New Homeowner Can Receive
There's definitely a lot to celebrate when a loved one moves into a new home. The new space wouldn't have much to offer, so it'd be best to think ahead for the person moving in by offering something that would help them ease into the new place. To help you make your housewarming gift count, we have compiled a list of super useful and nifty gifts that you can use to surprise your loved one for their new abode! Easily stand out among the rest with your little token of appreciation that goes a very long way.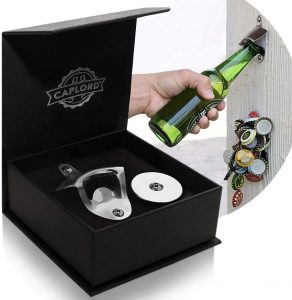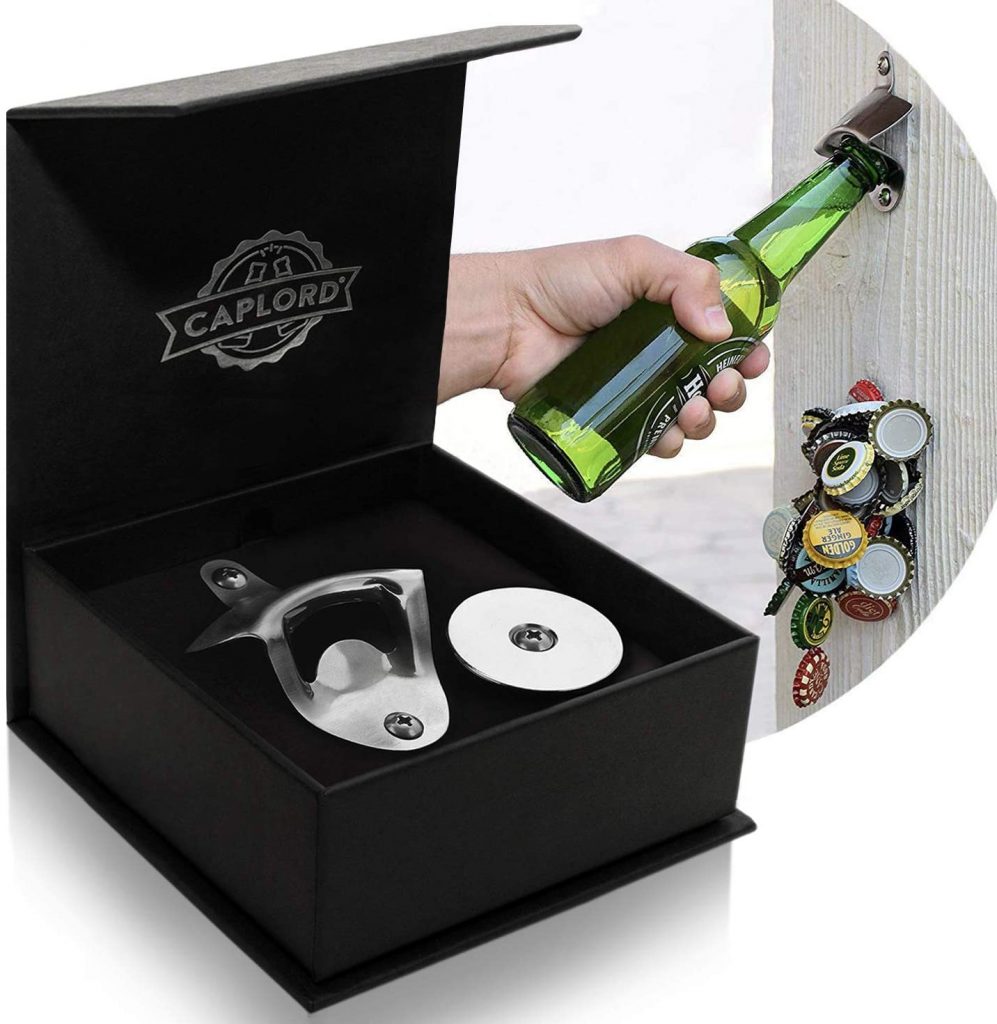 Don't you just hate having so many tin caps on the floor because your bottle opener has nothing to catch them below it? What's worse is that it's messy to look at and can easily be a cause for accidents. That's what makes this bottle opener easily stand out: as it comes with a magnetic tin cap catcher that's strong enough to make all caps that fall near it stick to it. It's convenient, safe to use, and super easy to install!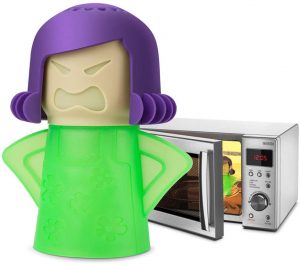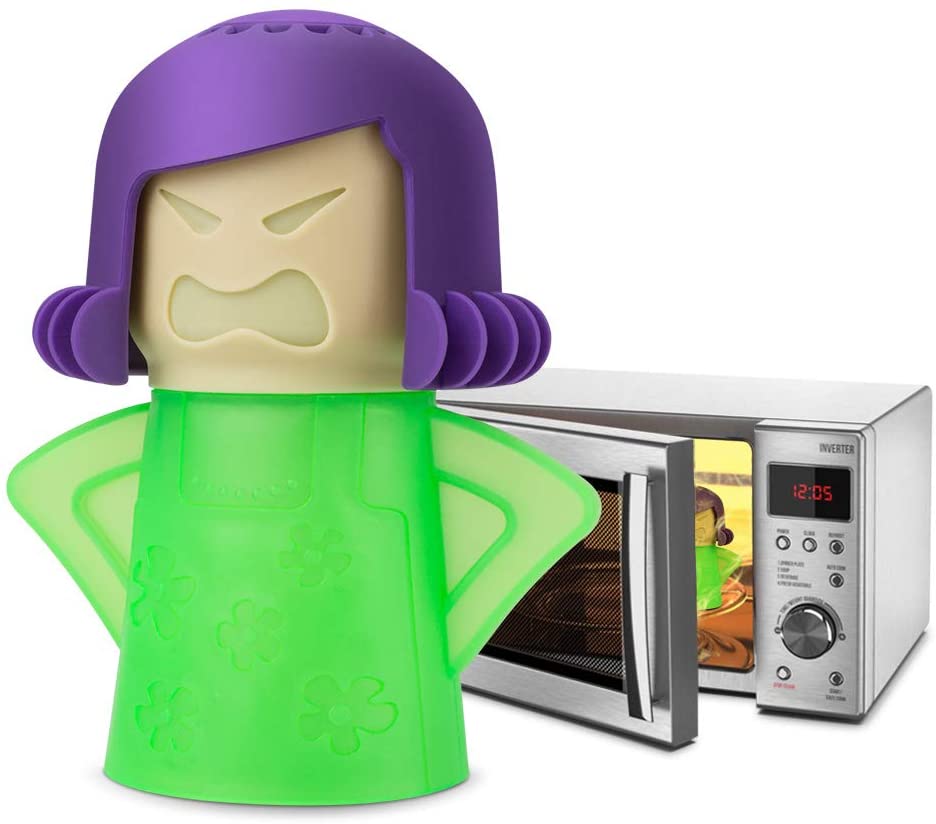 This peculiar little tool in the shape of an angry mom easily helps anyone clean their microwaves in the fastest way possible. Microwave oven spills and blotches can easily be overlooked from time to time, making it gather grime that's hard to scrub off. With this little device, all you need to do is fill it with vinegar and water and let it go off inside the microwave to steam, deodorize and clean it while requiring a lot less elbow grease than before!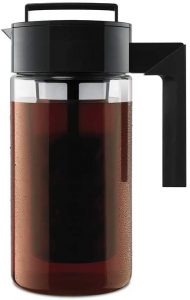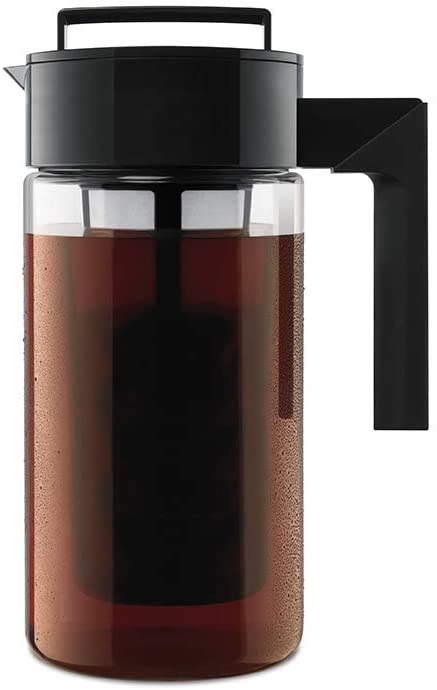 The cold brew coffee fad is hyping at it's peak and it seems as if it's here to stay. No one can deny how good it is, and it's also convenient and super easy to make! With a diffuser like this, you can easily have your cold brew coffee or tea in no time: just leave it in the refrigerator until it brews long enough to your liking! It's a gift that would surely never grow old and unused in the household!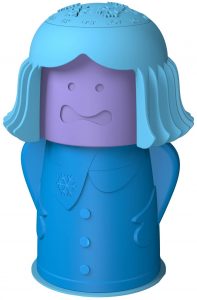 This charming little device saves you on a lot of odor-related problems inside your fridge. All you need to do is put some baking soda or charcoal in it and mark the month you filled it up. Place it inside your refrigerator and you're good to go! We're telling you – the person you're giving this to would thank you for months to come!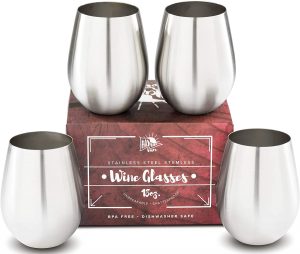 The beauty of this product lies on the brains that thought of the perfect material to make it with. Being wine drunk admittedly is a different kind of crazy and it usually leads to a disastrous mess once you start breaking glasses. That is definitely not the case when it comes to these stainless steel wine glasses. When you drop it when you're too drunk, just clean up the spill, take the glass, and you're good to go!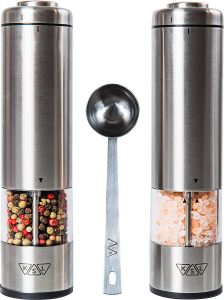 Two of the most common seasoning ingredients are now made easier for you to put on your food as you cook. Just pick the correct grind size, place it overhead your food, push the button and let it sprinkle salt or pepper until you're satisfied. Anyone to be gifted with this would surely be more than thankful. Not only is it convenient but it's also super efficient!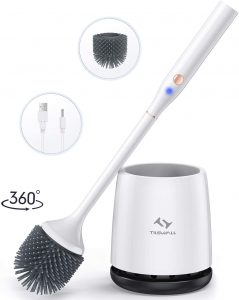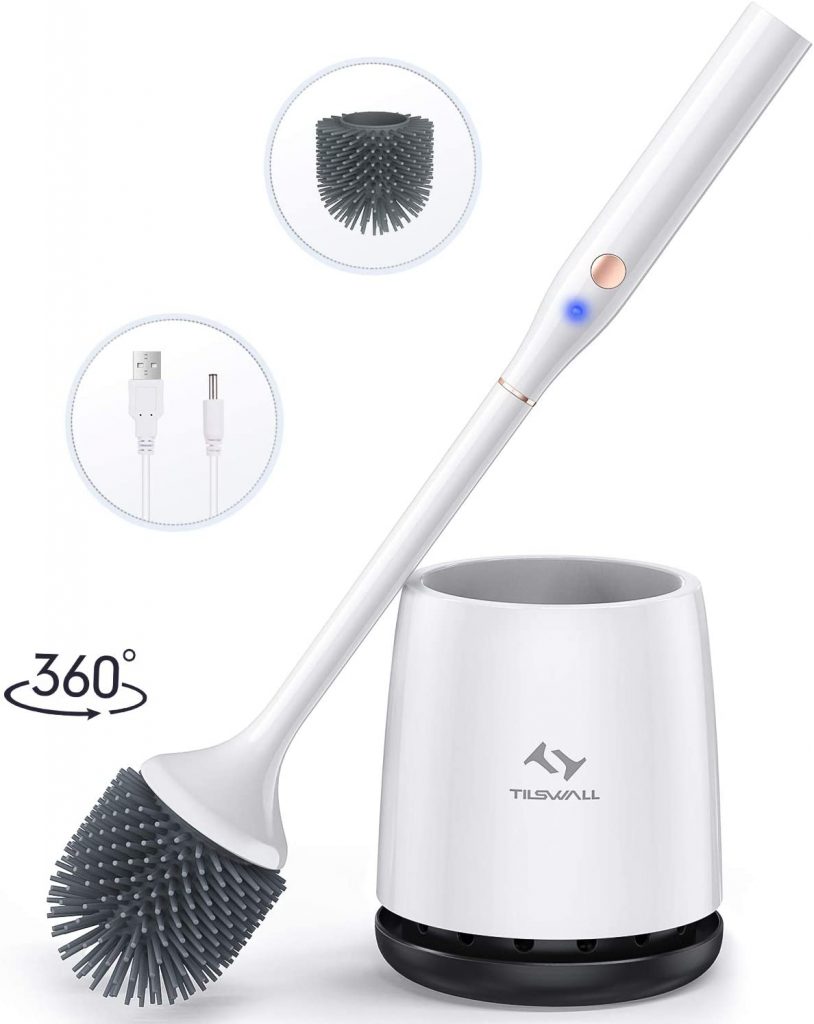 Make cleaning the toilet a little bit more fun with this electric toilet brush! It spins on its own accord and it's base actually helps to keep the brush sanitary and odor-free at all times. What makes this better from other brushes is the rubber brush that is capable of getting into areas that a normal brush could not. It may seem like an uncommon housewarming gift, but it charms it's way to the homeowner's heart real fast.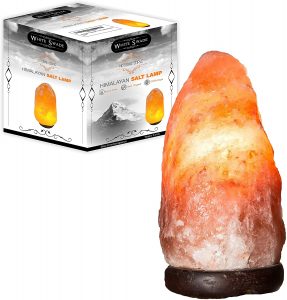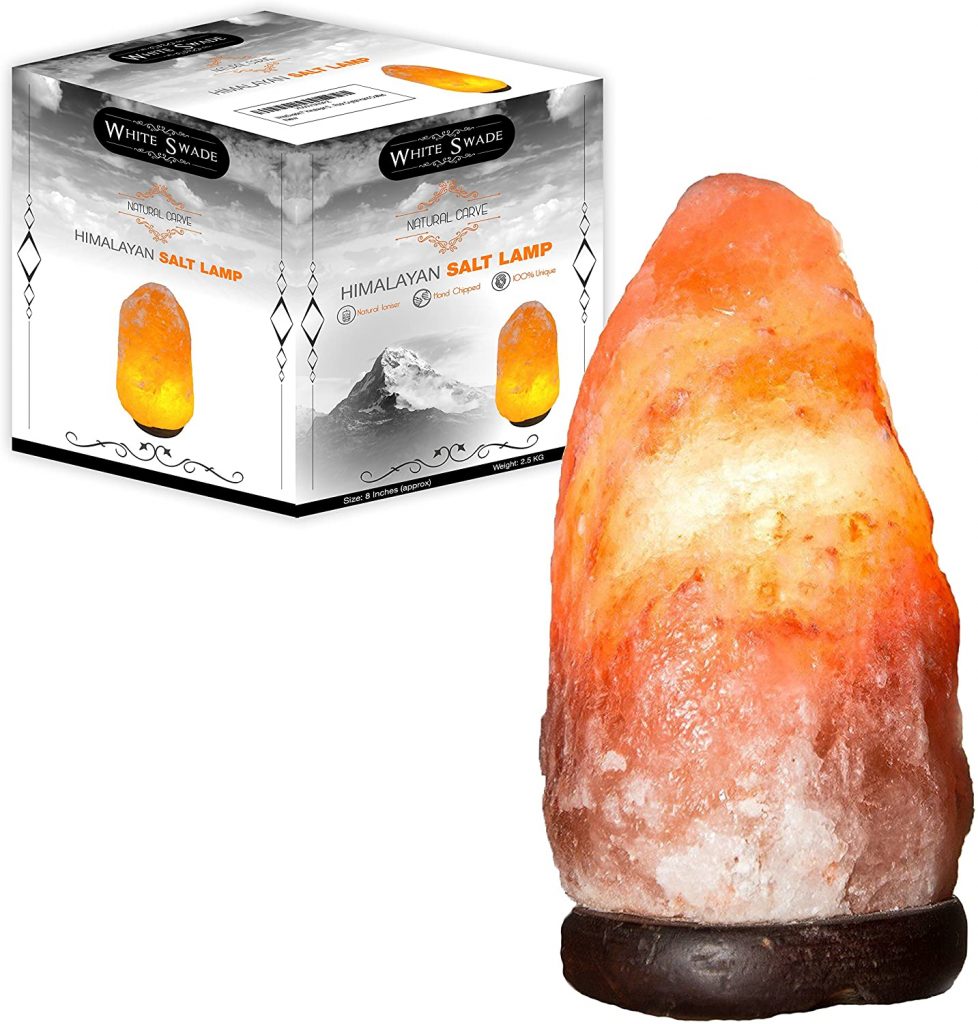 Night lights have come and go, but the need for it in the household is here to stay. Common night lights have proved to be brighter than their intended use, that's why there's this new hyped up lamp that people are getting into. Himalayan pink salt has gone further its use in cooking, as large crystals of it are now being used to make charming lamps for the bedside table. Thank us later and enjoy this now.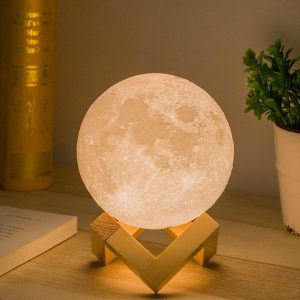 If a huge salt crystal isn't your thing, maybe the moon would easily calm you down. Imagine reducing the size of the moon to easily fit your bedroom. That's easily anyone's dream and by gifting this to them you're making that dream come true. Be the person that turns fantasy into reality by having this as your housewarming gift.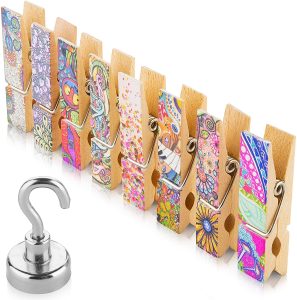 No one could resist leaving notes on the refrigerator: may it be for someone else or just as a constant reminder to oneself. These magnetic clips easily get that job done and it gives you no trouble at all in doing so. What makes it even better is the neodymium hook it goes with, so you're free to put up something a bit heavier on the refrigerator as a reminder.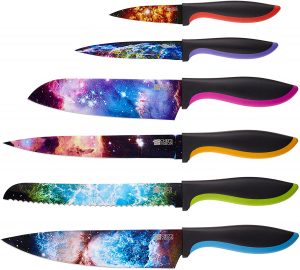 Slice and cut up through food in style with this cosmos-designed knife set anyone is sure to love. The set comes with every kind of knife anyone would possibly need – from the typical kitchen knife, the bread knife, and even a small paring knife. This six-piece set is not only adorned by the views of the universe but it also comes with a rubber handle so no slipping would happen. It's safe to use and really aesthetic for the eyes!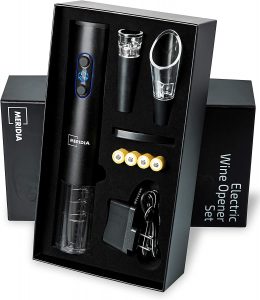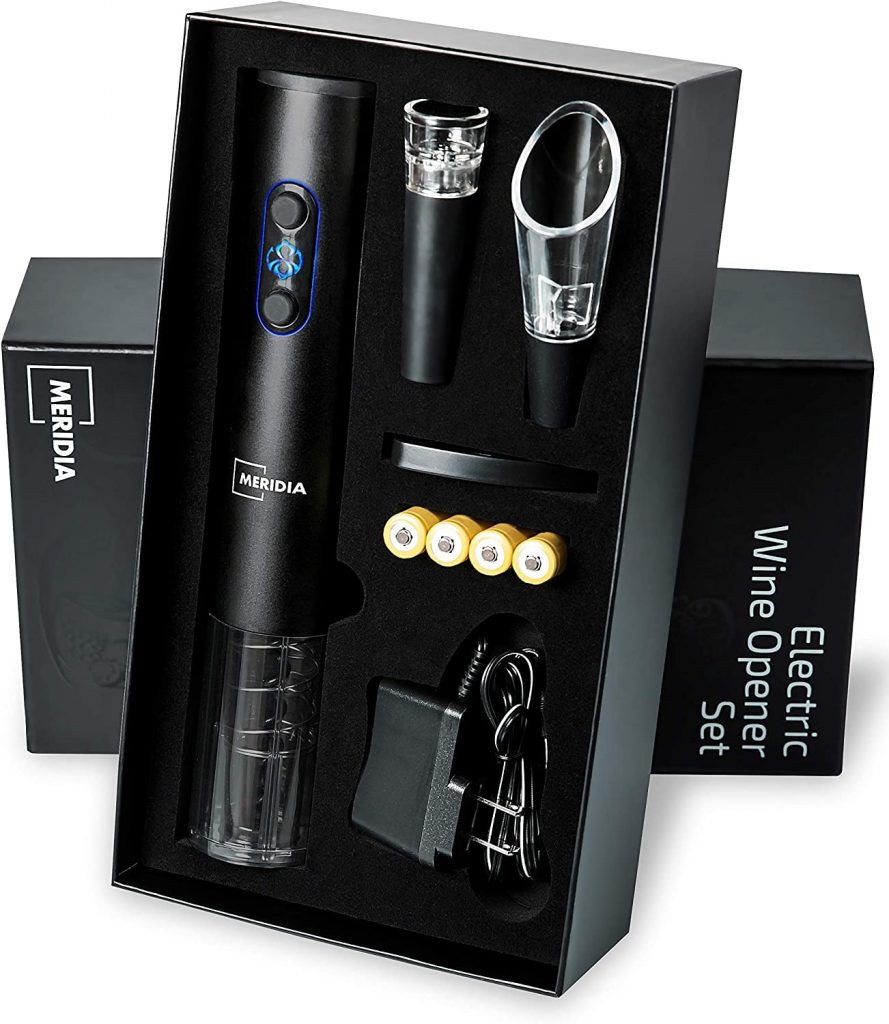 Everyone hates it when they try their best at pulling out a cork but it just won't be their friend. It's either only half of it pulled off or that it never budges to get itself out of there. This electric cork remover is the solution everyone needs because it easily gets the job done every time. Talk about foolproof! It even comes with an aerating spout to help in pouring and a stopper if the drinking needs to come to a halt.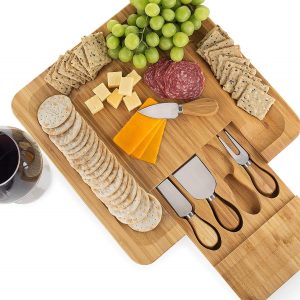 Make your cheese boards extra stylish with this multi-function model made from bamboo! Easily wow guests with its very presentable look, as it offers ridges on the sides for perfect pairings! It also comes with devices for cutting cheese easily, making it the perfect wine and cheese board for all those nights you have friends over. Now all that's needed are some good cold cuts and crackers to go with sumptuous choices of cheese!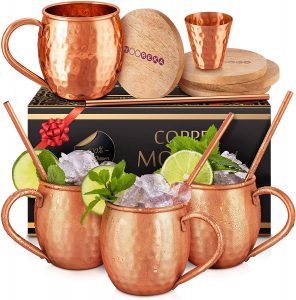 Make drinking extra fun and stylish with these copper mugs that are sure to wow a crowd! To make the entire experience complete, it even comes with copper straws and coasters for the host's convenience. It also comes with a shot glass for that occasional need for more alcohol consumption! Elevate your drinking nights with this four piece set. It's handcrafted elegance easily adds style to any drinking night, making sure everyone would be having a great night!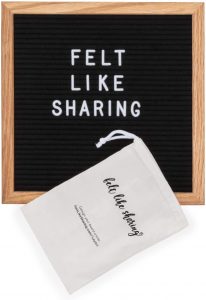 When saying messages, make it extra charming with these felt letter boards! The board comes with several letters to make it easier for you to construct sentences that you'd leave for people around the house. May it be an announcement or a simple note that declares love, this felt letter board knows how to get the job done easy. It's the best way to have a sign around the house and it's one of the best gives one can probably give!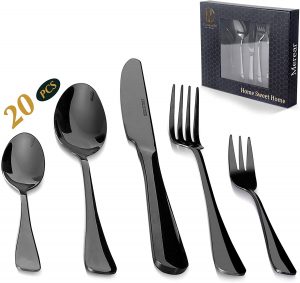 Make eating more fun by replacing the typical silverware with black cutlery. This set comes in packs good for 4 people, and it has your spoon, fork, butter knife, dessert spoon, and dessert fork. It's super aesthetic to have around and it could easily wow a crowd as they sit it upon sitting at the dinner table. Make any dinner date and dinner party more memorable with this cutlery set that's sure to last forever!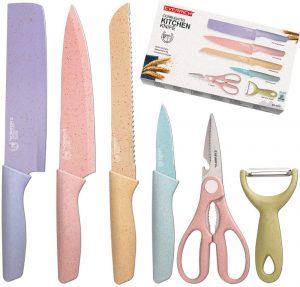 This cute little ensemble is undeniably the cutest set anyone can have in their kitchen! It's a five piece cutlery set that's definitely more than meets the eye. The set comes with a peeler, a chef's knife, a bread knife, a paring knife, and a small cleaver to fit every need for cutting food in the kitchen. The pastel aesthetic is not the real star of the show here, but it's the stainless steel sharpness that really brings it all together.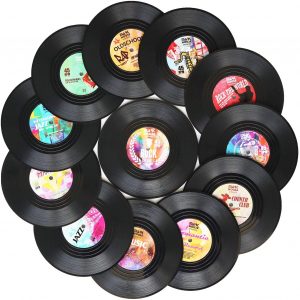 Everything comes alive with music, and it stays true even in keeping rings from forming on your tables! This twelve piece coaster set is a sure stunner, and no one can ever take that away from it. It comes in a lot of genres, so guests can take a pick over their favorites! It's a really cute and charming way to have drinks be served to guests!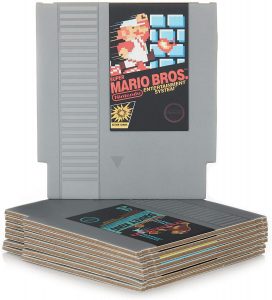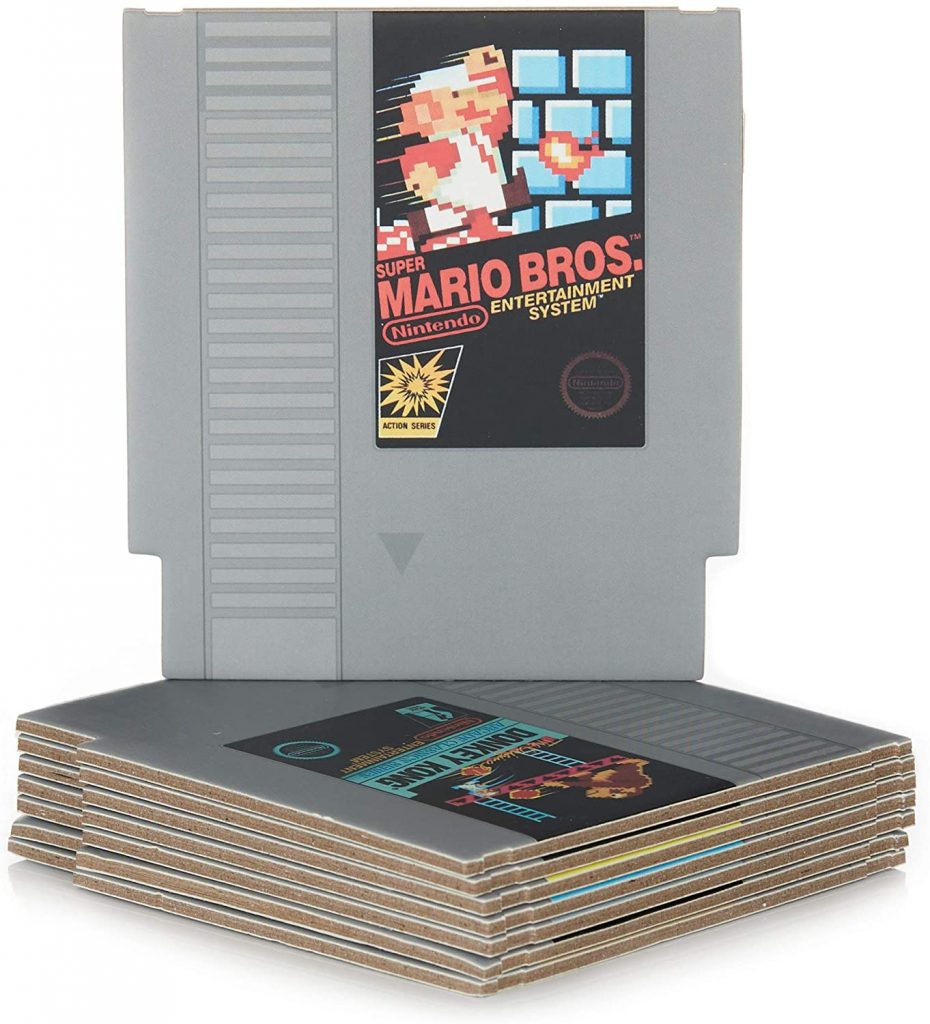 If music's not their thing, maybe gaming is right up their alley! Make it even more thoughtful by going through that feel of nostalgia. These NES cartridge coasters come in all the popular games one has played in their childhood. Let guests take picks of their favourites, as everyone can reminisce how much time they've spent defeating a certain boss or solving puzzles just to clear a level! See, it's easily a conversation starter even if it's just a coaster!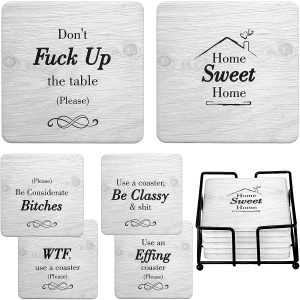 Being a little brash never hurt anyone, so maybe the best way to take it to them would be through these coasters that show what being a true edgelord means. It's definitely not that harsh, but it's a bit kind of a truth bomb teller. Make guests laugh and chuckle over these cute and funny coasters while you also keep those rings away from the table.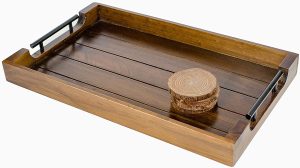 Easily add a rustic vibe when serving food and drinks with this wooden coaster and tray set. One can never go wrong with getting wows from serving with this tray. Give your friends some drinks or share a meal in bed with your loved one in the most stylish way possible. This gift is truly something that anyone would love.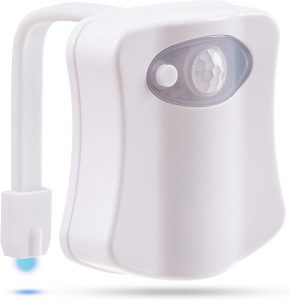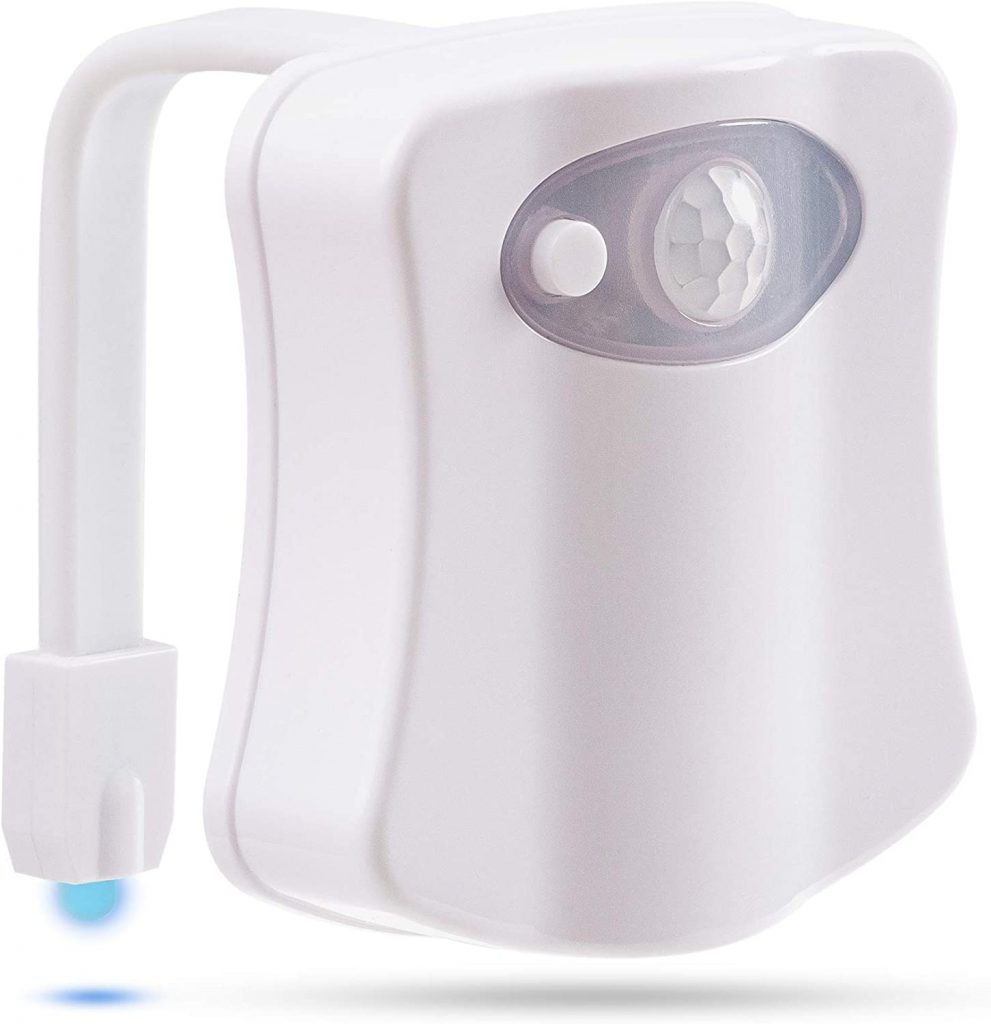 This quirky little present is sure to make everyone who gets it a little bit happier. This super handy toilet night light maybe something unusual and uncommon, but its use is definitely a sure standout. Not only is it waterproof (duh), but it also comes in several colors and a motion sensor for that extra wow factor. It's a little bit funny truth be told, but once you install it one can see how much it easily can make a difference to the old bathroom vibe.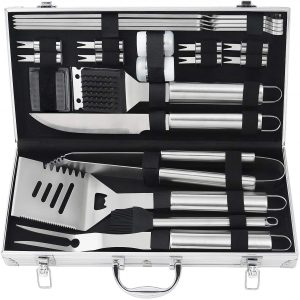 No one can resist a good day out in the garden for barbecue. But the only problem here is that any barbecue session can only be as good as the weapons you use to make things happen. This is where this 22-piece barbecue set comes into the picture. It has all you need to make a grill out convenient and easy, from the basting brush, the cleaning brush, the cord holders, and the skewers. What more can one ask for?