18 Best Gifts for Nurses to Show Appreciation
Looking for the best gifts for nurses isn't easy, especially when you want to get them a token of appreciation. Luckily, we made a list of the most useful stuff you could give to any nurse. Whether you plan to give it for a nurses week occasion or just a regular day, you should try to make it memorable! You'll surely find the perfect gift idea with our list of items that will melt the heart of your favorite nurse in life.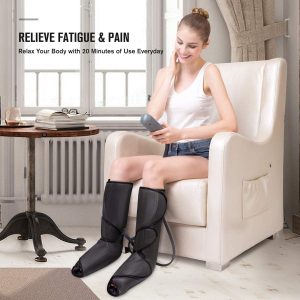 This is a perfect gift for nurse who is always at their feet. Going around different rooms and checking patients for several hours is exhausting! This leg and foot massager is a great present for someone like them who covers a long shift. It would relieve fatigue and improve circulation. We assure you that a great gift idea is something that would ease their tiredness. An excellent nurse gift for men and women!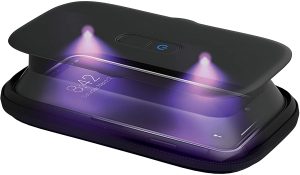 We call our nurses heroes, too, right? They're frontliners combating the pandemic, so they always need to sanitize, especially during work hours. This UV light phone sanitizer box is one of the best gift ideas to give them. It kills germs and bacteria on their precious phones. It would only take a few minutes to disinfect. Sanitizing is more effortless and safe for everyone!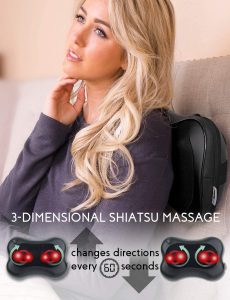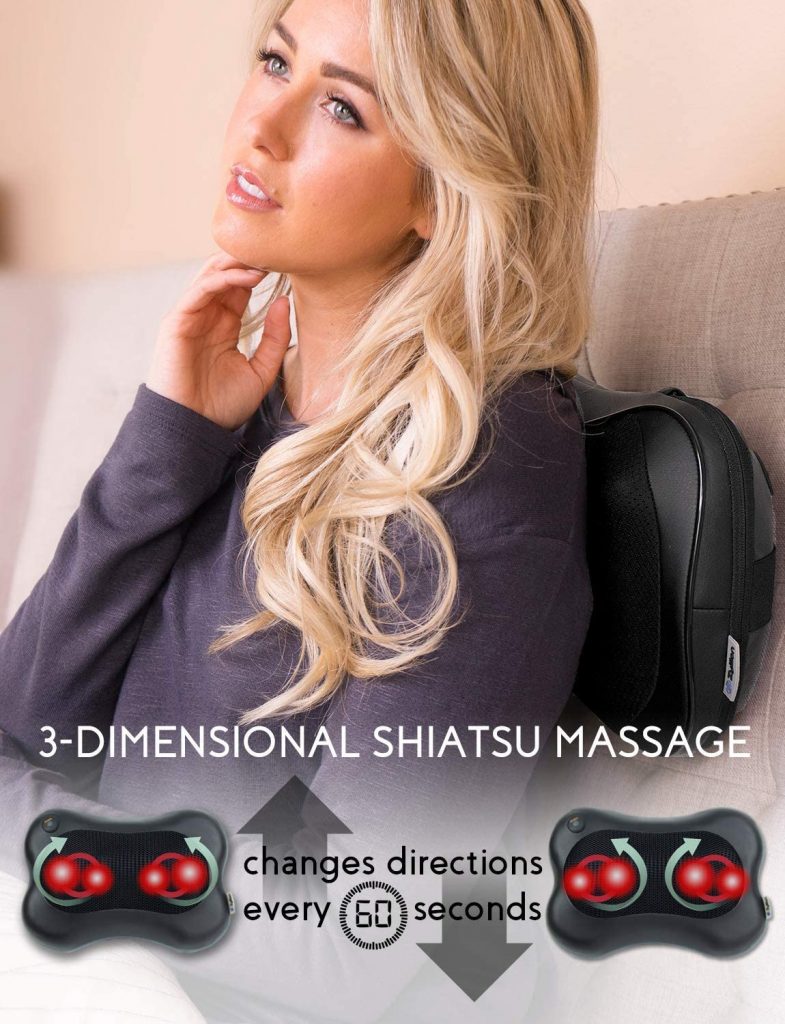 People whose duty is to take care of others would love gifts that bring them relaxation. We have to admit, being a nurse is full of hard work. They barely spend some moments resting. So what about deep massages for overused and sore muscles? This portable neck and neck massager soothes aching muscles while also gives off a comfortable feeling. Definitely worth buying.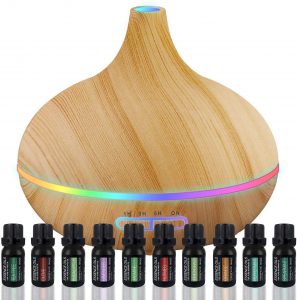 Frequently, nurses face stressful situations. It's a battle between saving lives and pressure. Reward the special nurse in your life with some essential oils to help them improve their minds and overall well-being. Get your favorite nurse a diffuser formulated with the highest quality plants, with no added fillers! Oils are therapeutic, and it comes with different fragrances too. You won't experience any difficulties in choosing the best scent.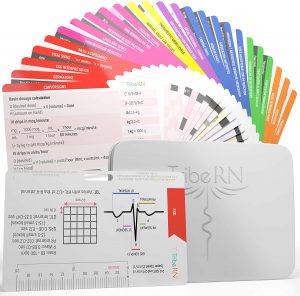 Come on, we need something extra and practical! Tribe RN produces incredible gifts for nurses in time. In fact, a nursing cheat sheet is a perfect graduation gift for nursing students or soon-to-be registered nurses. The included information is updated and elaborated, making it an excellent material for studying. The badge card set would be their perfect companion during their clinical rounds as well. This is also an adorable gift for a new nurse. Plus, the information on this badge set doesn't disappear easily –an awesome gift for the long run!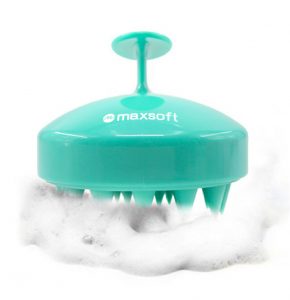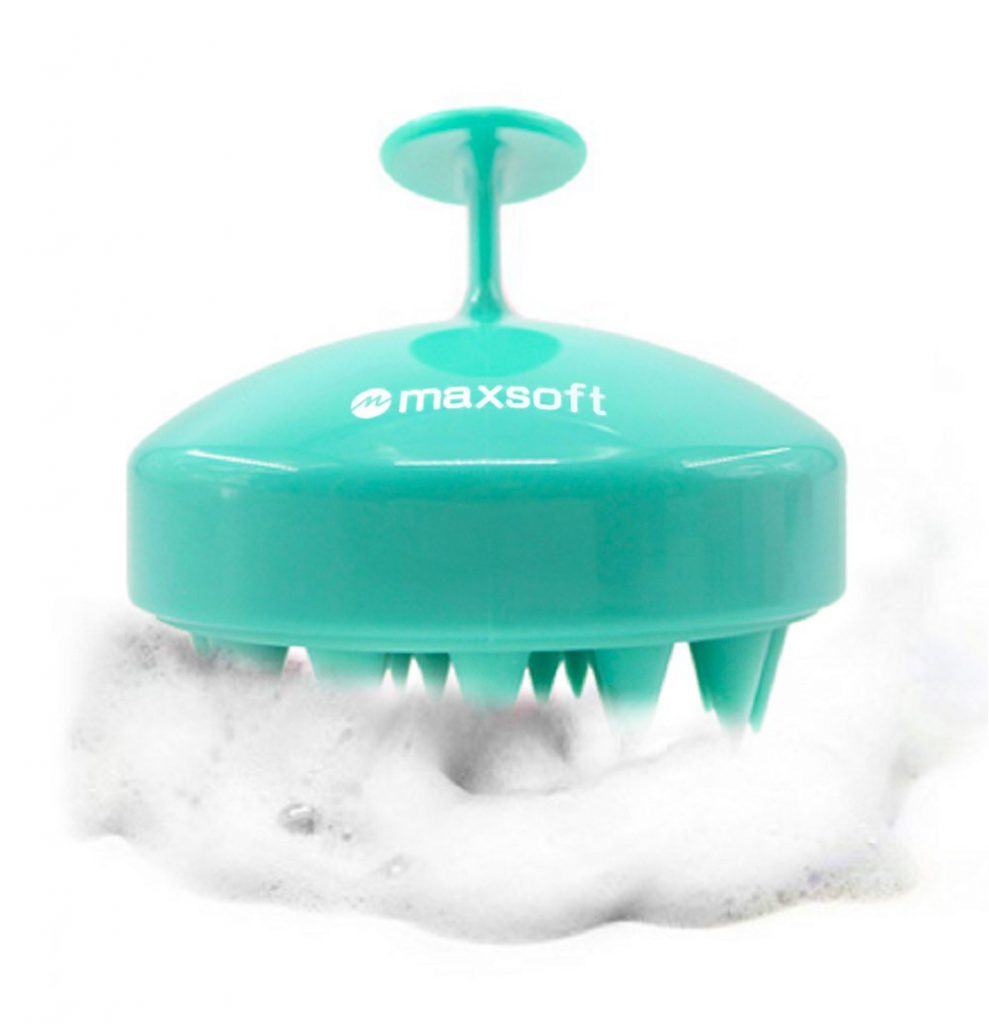 This massager is a game-changer. Nurses surely deserve a scalp massager to stimulate their blood flow and circulation. It has a soft and thick silicone bristle that deep cleans and exfoliates the scalp. Plus, this exfoliating scalp massager eases and wipes their memories of a long and tiring day. Any nurse would surely experience a wonderful feeling. Great grip handle and comfortable fit. A nursing student would need this too!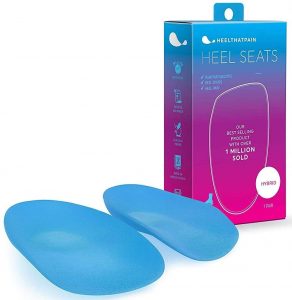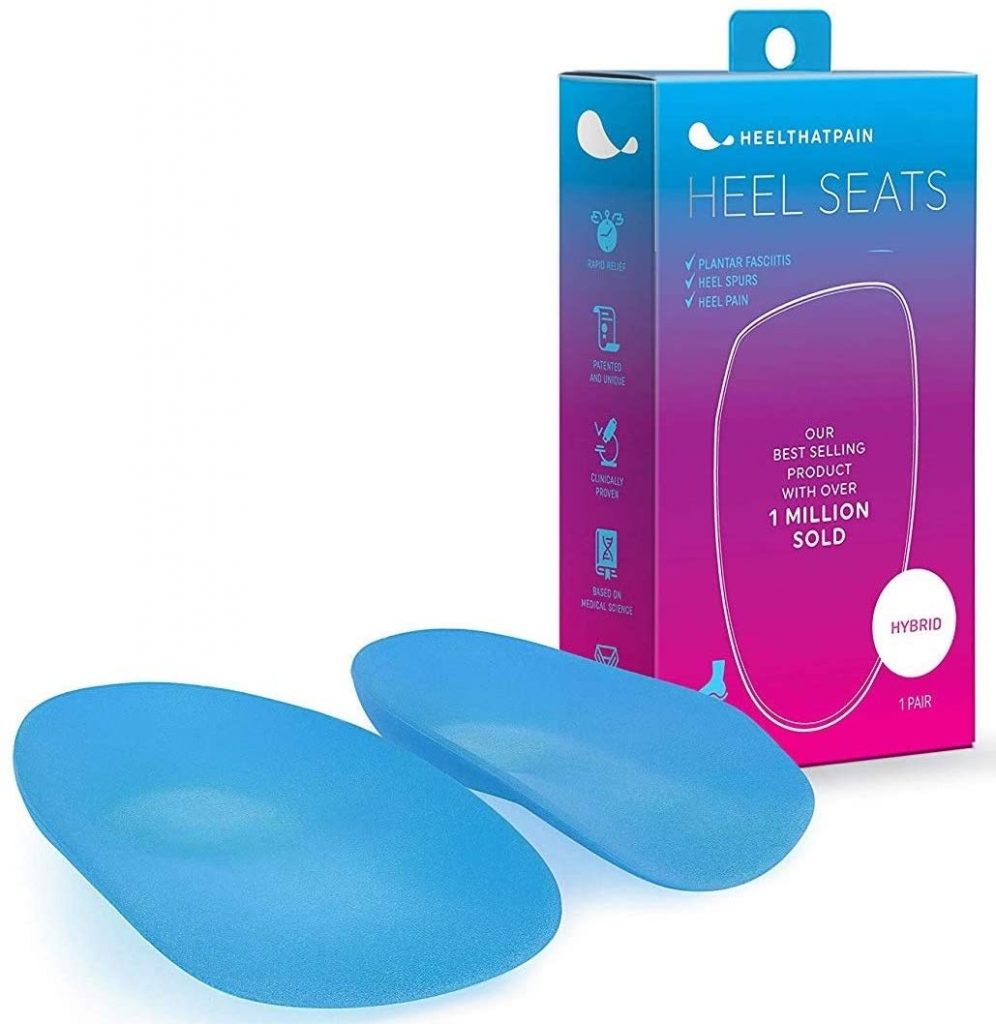 A registered nurse doesn't just walk. Their routine involves constant movements. And it's sad to know how they have to endure pain to serve their duties. If you'd consider, applying heel cups for heels would reduce pain in a natural method. This model is best for beginning nurses who have sensitive feet. Your nurse buddy would say goodbye to the problem and hello to more therapeutic acupressure!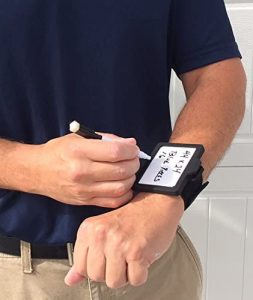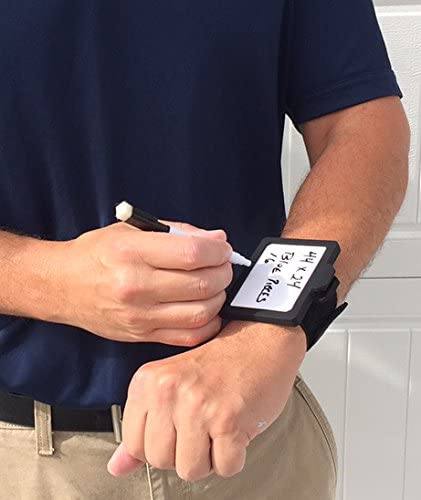 Nurses need to be observant as part of their duties. If you want a unique gift to manifest your presence, here's an elastic wrist band for all-day comfort. It has a writing area for jotting multiple notes throughout the shift. Don't you worry, Wear-N-Write dry erase would fit any wrist size and wouldn't hinder body movement. Plus, the marker is a built-in freebie. What a great set!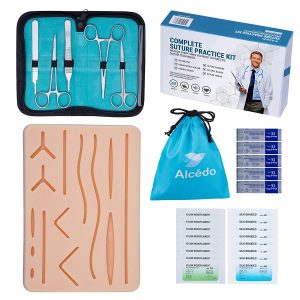 A complete suture practice set would complete the lives of any medical nursing student.
This gift set includes every suture tool that a student nurse needs for practice and demonstration. An alcedo suture practice set is perfect for medical and nurse practitioners—a must-have handy bag for introducing nursing students to real-life situations.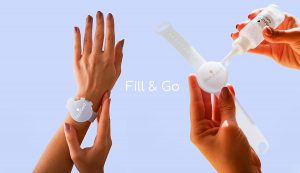 Sanitizing is needed more than ever, especially for medical frontliners like our nurses. They have to disinfect regularly, making this hand sanitizer wristband essential. It is convenient to use without the hassle of carrying around bulky bottles. They could wear it like a bracelet. So it would remind and encourage them to sanitize in an instant. This would be their survival kit, given the pandemic we face today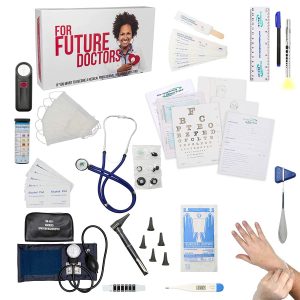 Anyone interested in the medical field would definitely enjoy this bag set! It is a course learning resource with fun and practical projects. Fascinate your nurse friends with lots of medical tips and more fantastic ideas in the world of nursing. Nursing students will use this gift set as a reference within their journey because it includes most nursing tools. Make them experience realistic situations before jumping straight to their career. It comes with a quality stethoscope too!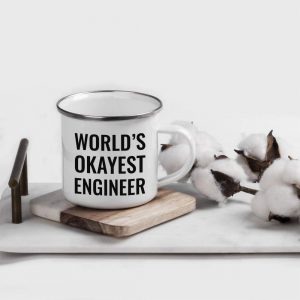 Here's an item that best works for nurse appreciation. Take note that this isn't your ordinary coffee mug. Make them feel they're the most reliable ones out there. Short messages like this lightweight and rustic mug offer improve their mood, great for starting the day. It's made up of a stainless steel campfire enamel material best for maintaining temperature while sipping their favorite coffees. Don't miss out on this great deal!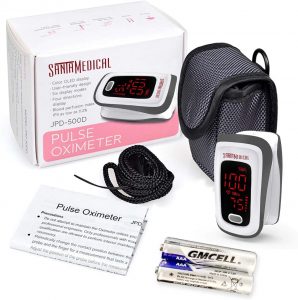 Do you want to make nursing tasks more convenient? This handy oximeter takes only a few seconds to display pulse rate, strength, and SpO2. It has been clinically tested and proven to provide accurate and reliable graphics. The handy pulse reader is created from latex-free silicone material. Smart design can fit into different finger sizes.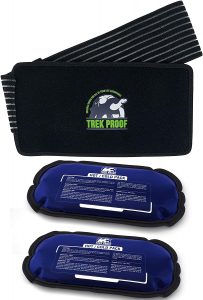 Are you struggling to find some compress for pain relief? This reusable ice pack works for both hot and cold temperatures. It relieves joint pain and muscle soreness. Nurses can use it for real therapeutic relief or in case of emergencies. We never know, but the sure thing is they would love it!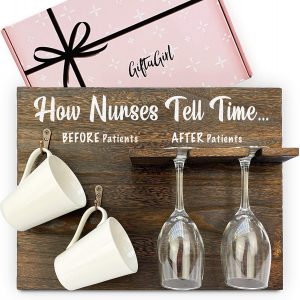 It's time to level up your sense of humor. Get a funny nurse gift and share a good laugh. "How nurses tell time: Before patients VS. After patients" is an all-around perfect gift for every nurse out there. They can hang their wine glasses, coffee mug, and even stainless steel tumbler on this wooden board. Not only would you make them smile, but you could inspire them with these funny and special gifts!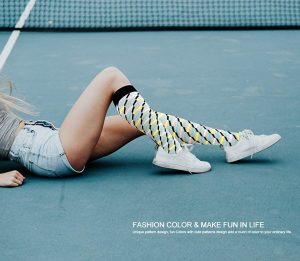 Rise upon grandma socks. We're getting a fashion sense! These knee-high compression socks boost blood circulation and relieve signs of discomfort. Anyone can enjoy wearing these stylish socks available in a wide variety of fun colors and cute designs! This would add some touch of new impression to their regular days. Don't forget these gifts for nurses, so add them straight to your list. Their lower legs would thank you!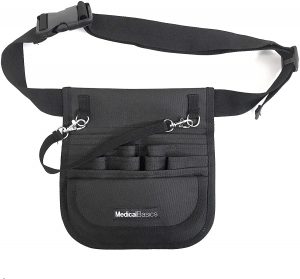 Being a nurse requires you to bring several tools during rounds –even when they're outside. Their responsibilities never stop. Don't let them carry their precious bags all-year-round with the help of this organizer belt. Any nursing student or registered nurse can store their basic and everyday essentials. It brings them convenience since the buckles are quick to release. The bonus part is, it is made from durable polyester to ensure strength and waterproof.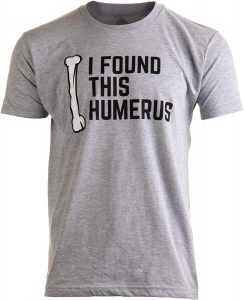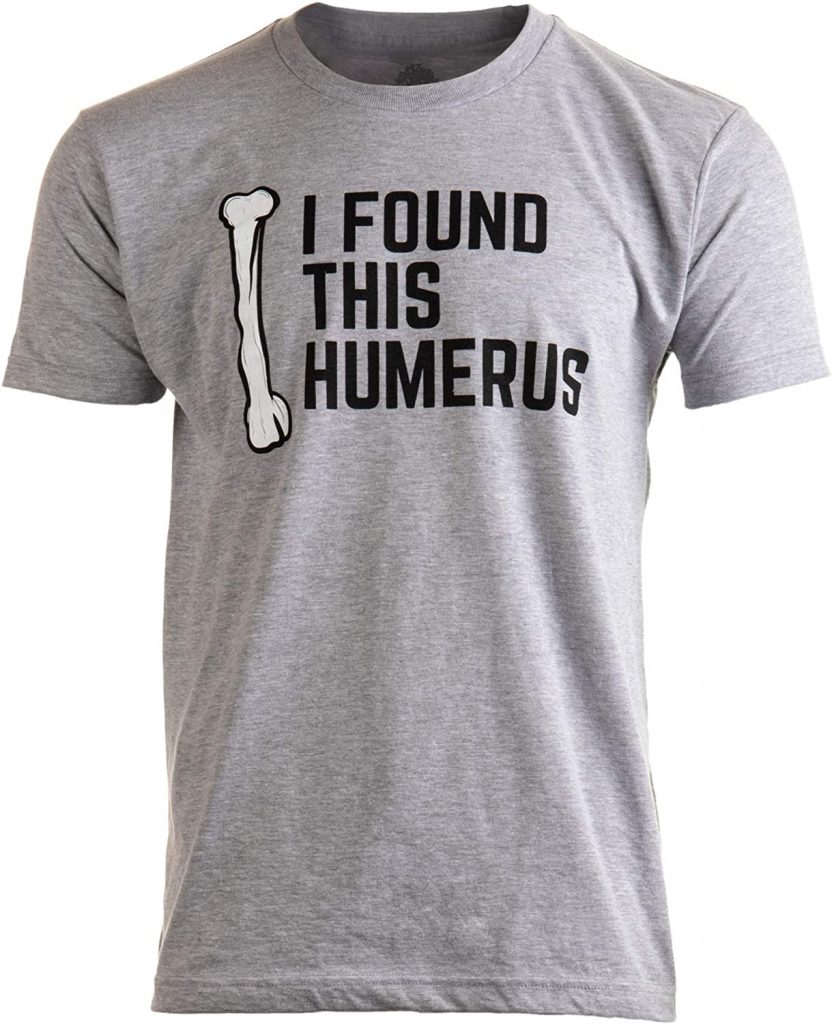 This shirt is perfect for students, nurses, and medical staff who want to add humor to their lives. It comes in a vintage gray color that blends well with any skin tone. A great gift for x-ray technicians as well!
Frequently Asked Questions 
What is a Good Gift for a nurse?
The best gift ideas for nurses are things that would ease their tiredness and show appreciation to them. They are dealing with many patients, so they require stuff related to the medical profession. It can vary from daily tools, survival kits to stethoscopes! There's so much you could offer, and it doesn't have to be expensive.
What Every Nurse Needs?
Whether you plan to help a nursing student, a soon-to-be registered nurse or an ICU nurse, some things are common for them. This includes bare essentials such as pens, watches, stethoscopes, nursing guides, practice kits, medical tools, notepads, and even snacks. These are part of their daily routine. You could give it to them as a graduation gift, at a nursing school, or nurses week.
What is a Good Gift for ICU nurses? 
They risk themselves every day, so it would be best to offer something that makes their stint easier. For example, items that are useful during their long shifts. You could find a lot at Amazon and any medical shop. Giving the right items to ICU nurses wouldn't only be functional but would also bring smiles.
Can Patients Give Gifts to Nurses?
One of the nurse's duties is to take care of their patients. So it's not new if you would like to give something to your nurse. However, nurses and any person in the medical field follow several policies, so there are limitations. Patients can give nurses some gifts, regardless if it's a nurses week celebration. But it shouldn't be a bribe or beyond an open present.