Are Lululemon Leggings Worth the Investment: What You Need to Know Before Buying Yourself a Pair
Yes, Lululemon leggings are worth the investment. Lululemon uses high-grade fabrics that retain shape, elasticity, and color over time. Additionally, their leggings are designed with performance in mind, providing support and comfort during even the most intense workouts.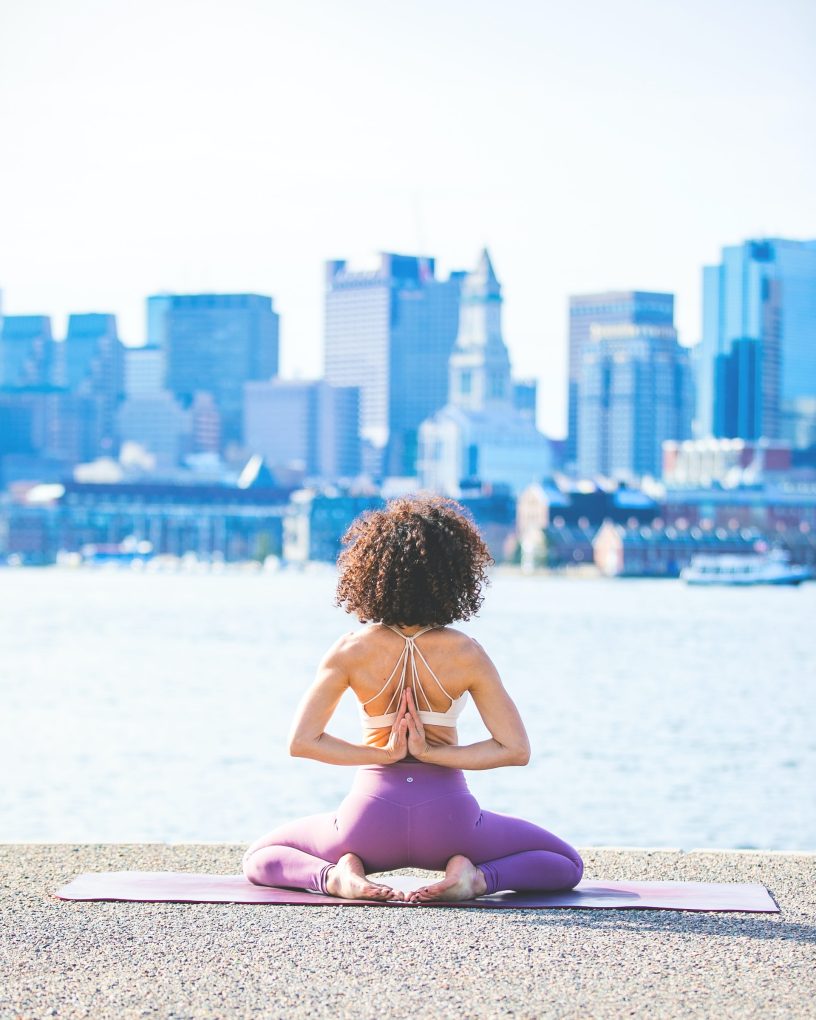 Lululemon is a brand that has become synonymous with high-quality activewear. Their leggings have gained a cult following among fitness enthusiasts and fashion-conscious individuals.
While Lululemon leggings may be more expensive than other options on the market, they also come with a commitment to customer service and a focus on sustainability. Additionally, many people find that the quality and performance of Lululemon leggings justify the higher price point, making them a worthwhile investment for those who prioritize fitness and fashion.
What Makes Lululemon Leggings Worth It
Quality
Lululemon is known for its high-quality leggings that are designed to last. The brand uses premium materials and innovative construction techniques to create functional and stylish leggings.
Lululemon leggings are made from various materials, including their signature Luon fabric, nylon blend, and Lycra. This fabric is known for its softness, stretch, and moisture-wicking properties. 
Other materials used by Lululemon include Nulu, which is a buttery-soft fabric that is perfect for low-impact activities like yoga, and Luxtreme, which is a sweat-wicking fabric that is ideal for high-intensity workouts.
Lululemon uses sustainable materials like recycled polyester and Tencel, made from renewable wood pulp. These materials are better for the environment and provide the same level of performance and comfort as traditional materials.
One of the reasons why Lululemon leggings are worth the investment is because of their durability. The brand uses high-quality materials and construction techniques to ensure its leggings can withstand even the toughest workouts.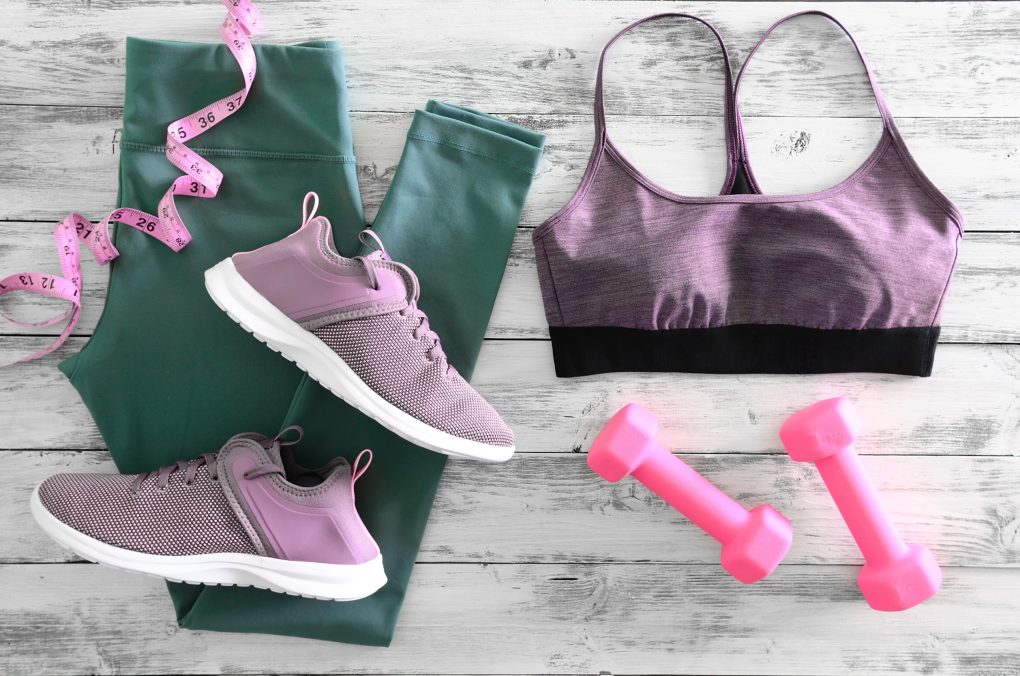 Lululemon leggings are designed to retain shape, color, and elasticity over time, even after multiple washes. They are also resistant to pilling, a common problem with lower-quality leggings.
Additionally, Lululemon offers a warranty on their products, so if your leggings do happen to wear out or develop a defect, you can return them for a repair or replacement. This shows that the brand stands behind the quality of its products and is committed to customer satisfaction.
Fit
Regarding activewear, the fit is one of the most important factors. Lululemon offers a range of sizes and tall and petite options for select styles. According to many reviews, Lululemon leggings tend to run small. 
Some customers have reported having to size up to get the perfect fit, while others have found that their usual size fits just fine. So it's important to remember that Lululemon uses compression in their leggings, which can make them feel tighter than other brands. So if you need help deciding what size to get, try a few different sizes in-store or consult their size chart.
I love Lululemon leggings because of their comfort. The fit is right because the brand uses high-quality fabrics that are soft and stretchy, making them perfect for yoga, running, or just lounging around the house. 
The waistband is also a key factor in the comfort of Lululemon leggings. Many styles feature a high-rise waistband that stays in place during activities, eliminating the need for constant adjustments.
However, it's important to note that not all Lululemon leggings are created equal in terms of comfort. Some styles, such as the Align leggings, are specifically designed for comfort and are a better option for those prioritizing comfort over compression. Other styles, such as the Wunder Under leggings, may have a tighter fit and more compression.
Style
Lululemon leggings are designed with both style and function in mind. The brand's signature "butt-lifting" design is a favorite among customers, as it enhances the appearance of the wearer's backside. Additionally, the leggings are designed to be form-fitting and supportive without being restrictive. 
The high waistband provides extra coverage and support, making them a popular choice for workouts and everyday wear. Lululemon leggings also feature several design elements that add to their overall appeal. The logo is prominently displayed on the waistband, giving the leggings a polished, high-end look.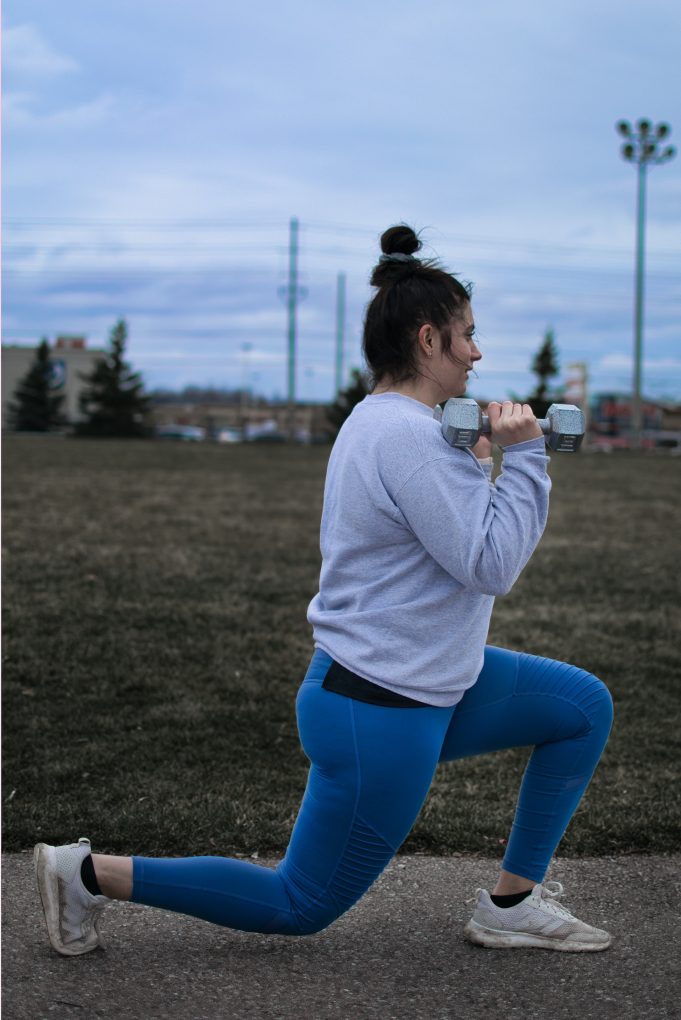 Additionally, many leggings feature unique patterns and prints that allow wearers to express their style. Overall, the design of Lululemon leggings is fashionable and functional, making them a popular choice among fitness enthusiasts and fashion-forward individuals.
Lululemon offers a wide range of color options for their leggings, from classic black and navy to bold, eye-catching hues. Customers can choose from solid colors, patterns, and prints, from subtle to statement-making. The brand also regularly releases limited-edition collections featuring unique colorways and designs only available for a limited time. 
One popular feature of Lululemon leggings is the ability to mix and match colors and patterns. Many customers enjoy creating unique looks by pairing different leggings with tops and accessories in complementary colors. This versatility makes Lululemon leggings a great investment piece, as they can be worn in various settings and styled in many different ways.
Price
Lululemon leggings are known for their high price point, with some pairs costing over $100. However, many loyal customers argue that the quality and durability of the leggings justify the cost. 
Lululemon leggings are often compared to high-end brands such as Alo and Bandier. While these brands may offer similar styles and features, Lululemon is known for its superior quality and attention to detail. As mentioned, Lululemon also provides a wide range of sizes and styles to fit every body type and preference.
On the other hand, many affordable brands offer leggings at a fraction of the price of Lululemon. However, these leggings may offer different quality and durability than Lululemon. Therefore, it's important to consider your budget and priorities when deciding whether to invest in Lululemon leggings or opt for a more affordable option.
While Lululemon leggings may be expensive, many customers argue they offer excellent value. The leggings are designed to last years, with high-quality materials and construction that withstand frequent wear and washing. Additionally, Lululemon offers excellent customer service, including free hemming services and a generous return policy.
Ultimately, the value of Lululemon leggings depends on your priorities and budget. If you prioritize quality and durability in your workout gear, Lululemon leggings may be worth the investment. However, if you prefer to save money and are okay with sacrificing some quality, many affordable brands offer leggings at a lower price point.
Here is a summary of the pros and cons of Lululemon leggings to help you decide:
| | |
| --- | --- |
| Pros | Cons |
| Made of quality materials | High price point |
| Multiple sizes for great fit | Sizes may run a bit smaller for some |
| Does not compromise style | |
| Great customer service | |