16 Quinceañera Ideas That Will Make Any Birthday Girl Feel Special
One of the most exciting days in a Latina girl's life is planning her quinceañera party which is a life-standing tradition for the Latino community. A quinceañera is considered a cultural rite of passage for girls when they turn 15. Families and friends usually throw a big party for the celebrant as she transitions from childhood to womanhood.
A quinceañera usually starts with a catholic mass followed by a big party afterward. The theme can be unusual or traditional but in the end, depends on what the birthday girl wants.
If you've been invited to a party, below are wonderful quinceañera gift ideas that any girl would appreciate.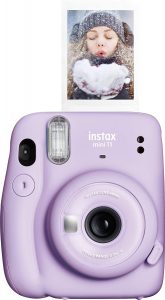 She will surely have loads of fun during her quinceañera birthday party and what better way to keep memories alive than taking lots of pictures. This Instax Mini develops photos as you take them. So, she can either give away the photos to friends and families as souvenirs from the quinceañera or she can keep them as mementos. This portable camera features a brightness dial to make sure that you're using suitable lighting settings. You can also add a few packs of Instax films so she can use it as soon as she opens the gift.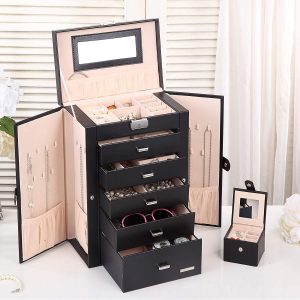 The quinceañera celebrant might be getting some new jewelry as a gift and this jewelry box has enough room to store all her valuable accessories. This spacious black leather jewelry box by Kendal features a large mirror, three large storage pouches, five slide-out drawers, and 22 compartments. The interior is lined with a baby pink silsuede which gives off a girly vibe.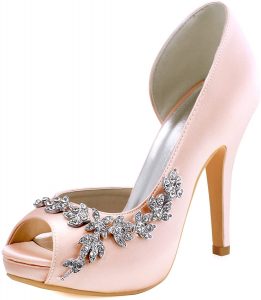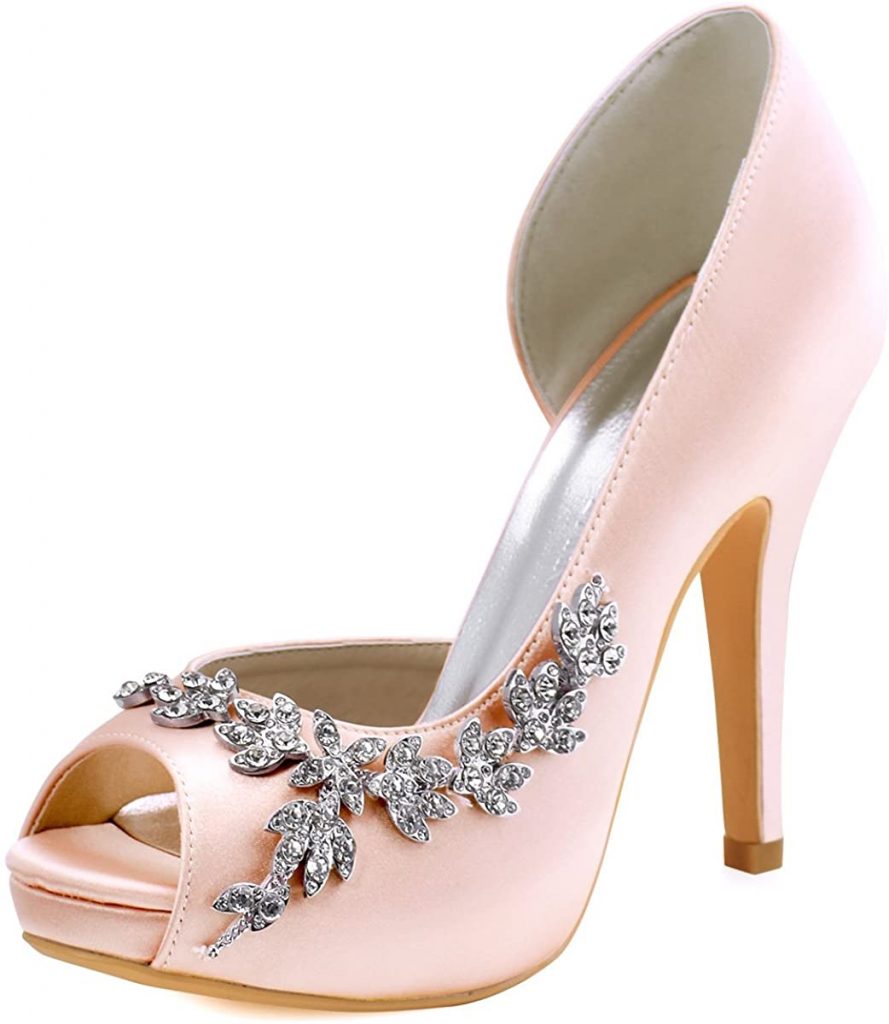 Sticking to tradition, there is a special part during a girl's quinceañera where she sits down and her dad changes her shoes from flats to high heels. This symbolizes that the young girl is now a young woman. It would be a perfect quinceañera gift idea to give her a pair of high heels like these gorgeous satin peep-toe pumps from Elegant Park. It's adorned with sparkly rhinestones that will make any girl feel like a beautiful princesita.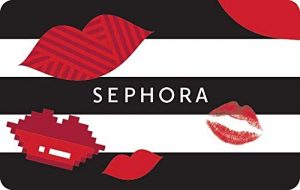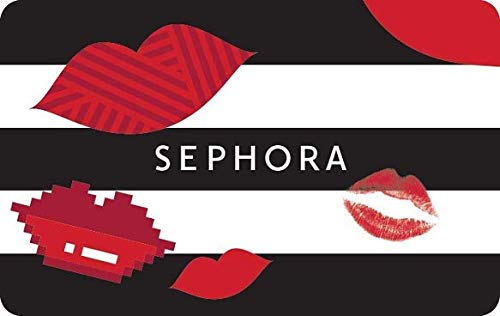 Now that she's a young lady, spoil her with this makeup gift fit for any quinceañera celebrant. But because shopping for makeup is such a personal thing, let her have her own picks. This Sephora gift card will leave any girl with twinkling eyes. The gift card can be used to shop online at Sephora or they can drop by any physical store.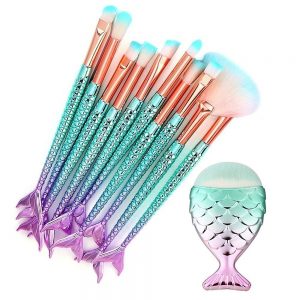 To complete her makeup kit, she will need makeup brushes, and these mermaid-inspired ones is a sweet gift idea. The handles are designed to look like colorful mermaid tails while the ultra-soft bristles come in two-tone colors. This can be used to apply powder, cream, or liquid and is suitable for people with sensitive skin.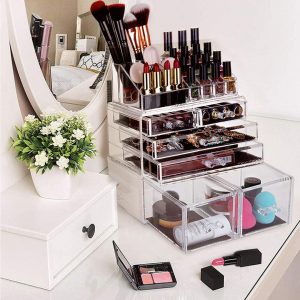 The birthday celebrant will most likely be getting makeup gifts from her quinceañera party. Help her keep things organized with this clear acrylic makeup organizer that can store cosmetic items as well as jewelry. They're practical, easy to clean and offer a large capacity for all her makeup items. Another thoughtful gift idea that'll make any quinceañera girl happy.

If she loves accessories, why not spoil her with a Pandora bracelet? A lasting quinceañera gift that she can use for a long time. She can add her charms that could signify important memories or milestones in her life. The charms are interchangeable so she could mix and match whatever she pleases. A sweet and thoughtful quinceañera gift for a special girl who's bound to collect lots of adventures of stories later on.

Next up is another popular quinceañera gift idea. Upgrade her staple mist and cologne spray to something that feels more womanly. Get her this starter perfume minis for the quinceañera princess from Nina Ricca that comes in five different scents. A fun and less intimidating way to introduce her to trying out perfumes.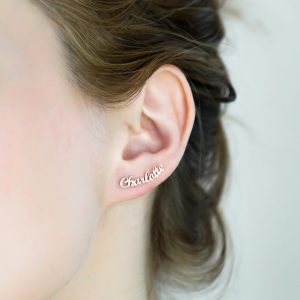 There's something special about gifts when they are personalized. Make her feel special with these one-of-a-kind custom made name earrings which would be a perfect quinceañera gift. These cute minimalist earrings come in three finishes: sterling silver, 18K gold and rose gold. This small but standout piece of jewelry will surely receive lots of compliments.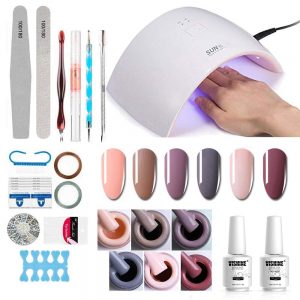 This is a teenage girl's version of toys. She can skip going to the nail salon and upgrade her nail polish set to this gel starter kit. The set comes with basic manicure tools, six color gel polishes, one base coat, one topcoat, and a nail LED lamp. A fun girly activity for herself and her friends when they have sleepovers.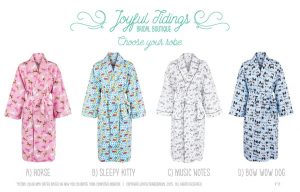 Speaking of sleepovers, she can ditch her Barbie printed robes with this one from Etsy. This personalized quinceañera gift is made from flannel to keep her days and nights warm and cozy. Choose from different sizes, fabric patterns, and thread color for when you have her name monogrammed. The robe also comes with a matching belt and features two front pockets.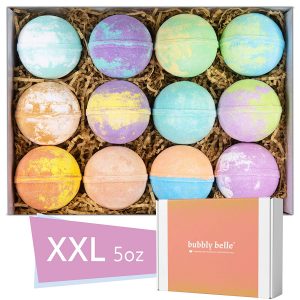 She'll definitely be feeling a little tired planning her big day and after her quinceañera. Bring the spa salon to her home with these cute and fragrant Bubbly Belle piece bath bomb set. The box contains 12 handmade fizzies and each ball is infused with pure essential oils, coconut oil, Epsom salt, and kaolin clay. Great for days when she needs some extra relaxation and pampering.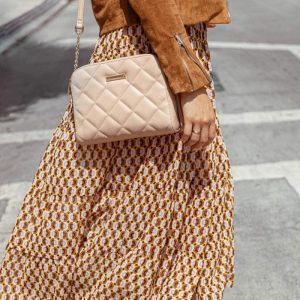 Perfect for days when she wants to go out and need a stylish bag to put some of her things. This pink quilted crossbody bag from Aldo is made from durable faux leather and an adjustable chain strap. It has two zippered compartments that are spacious enough to put all things she needs that day. It's a pretty and stylish bag that is sure to complement any outfit she chooses to wear.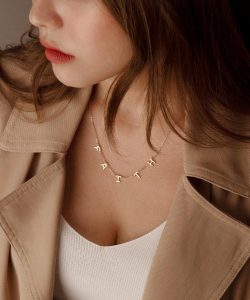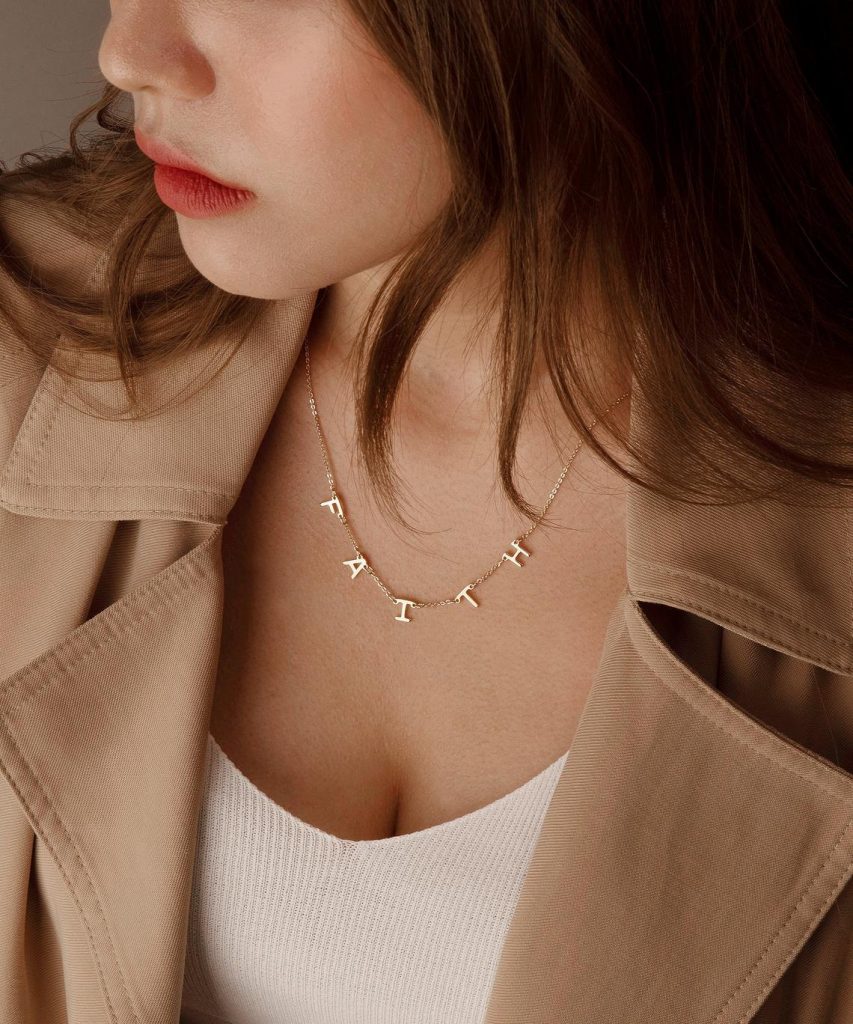 A little different than the usual name necklaces that we often see, this would make any birthday girl happy. This custom necklace uses individual letters that are attached to the chain. You can also choose the length of the chain that's secured with a lobster claw. This could be a signature staple piece that she would love to wear every day.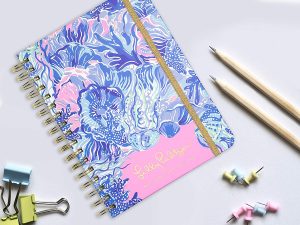 This beautiful and colorful planner is hard to miss. Make her weekly or monthly planning even more fun with this hardcover Lilly Pulitzer planner that comes in six different cover designs. Each planner features hand-painted art interiors, an elastic band closure, an interior pocket, and two sticker pages. It easily fits in backpacks and purses so she can take it anywhere she needs to go.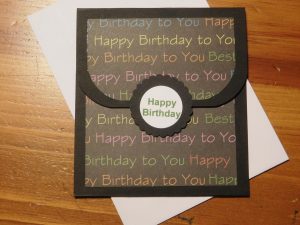 If all else fails, you can stick to the quinceñeara gift tradition and give her a card with money inside. Write a thoughtful message on the card and slip in your monetary gift so that she could get what she really wants. Maybe she's been saving up to buy something or planning a trip with her friends. This is a popular traditional gift that any girl would appreciate on her 15th birthday.