22 Affordable Gift Items that Any College Men Will Appreciate
Shopping gifts for a college boy is never easy! With the newly profound obligations, they would be stressed and hassled. You can make a significant difference by giving them something they would need in their college life. Useful and thoughtful presents do not mean they should be expensive! We provided a list of items, from fun to practical, that men would need as they set down on a new academic adventure.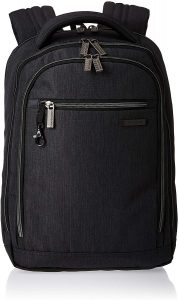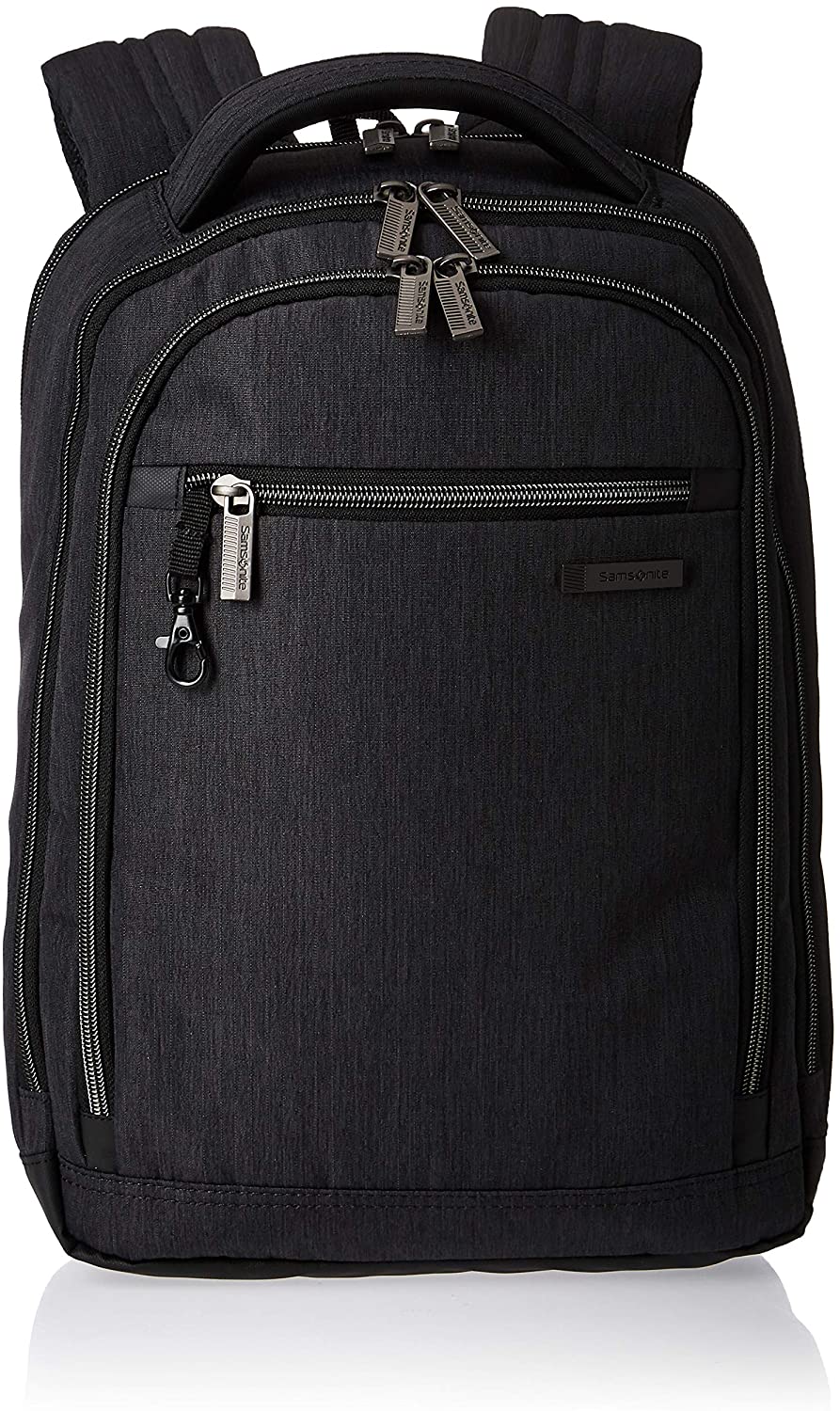 A backpack might be outdated. But hey, it provides an overall functionality! From laptop to textbooks, pens, and phone pockets, this backpack offers room for everyone. This backpack has two features: waterproof and shock-resistant. Plus, it is comfortable to carry. It can be used as a travel bag, too!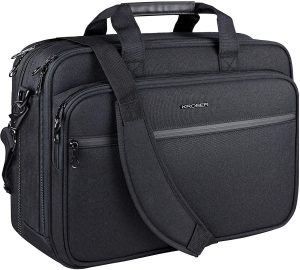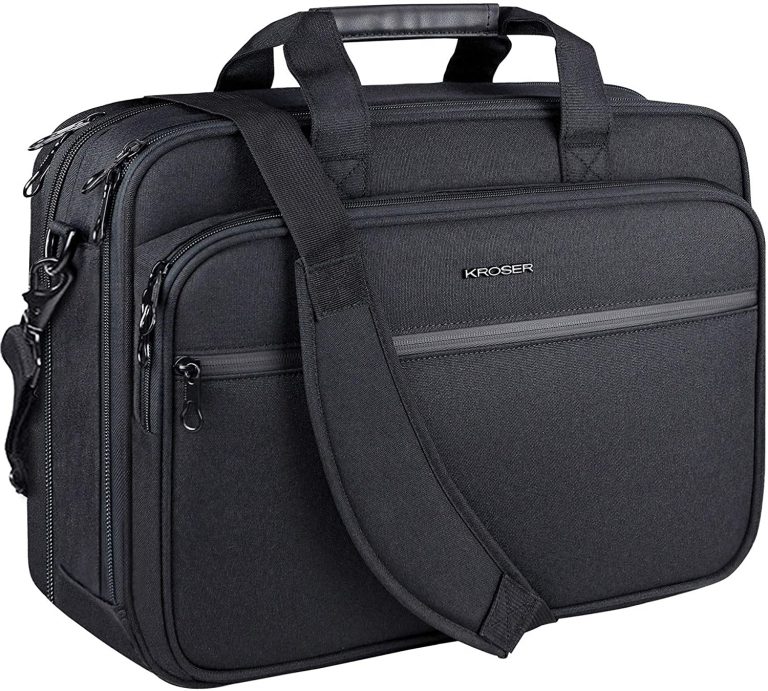 Some students may find backpacks less stylish. Giving this laptop case to your friend or relative will help them carry their precious laptop anywhere they go. It brings a lightweight aspect, functional front pocket, and expandable capacity. It also has a sturdy handle that provides comfort when carrying it for a long time. You can carry this case by hand or by a shoulder strap. Your choice, of course.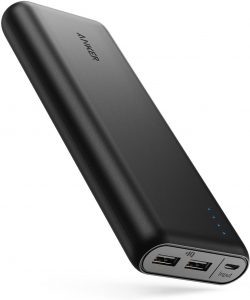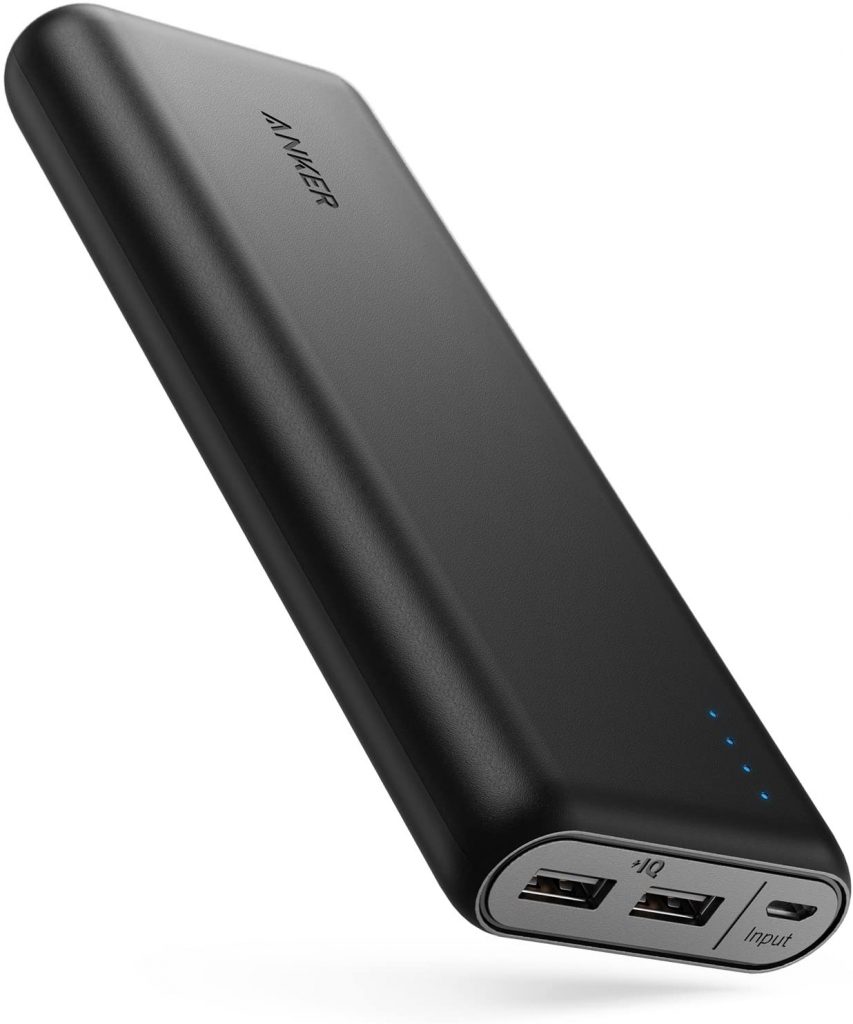 Who needs an outlet when you have a power bank? College life would be a busy one. This travel-friendly charger is perfect for do-not-disturb-me-I-am-studying students. Batteries are not forever, but this portable charger has enough power to keep your days going. Charge your phone safely with this reliable power bank.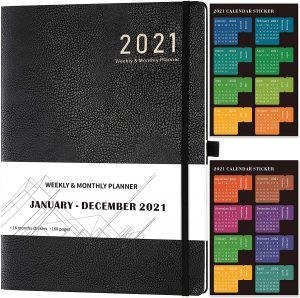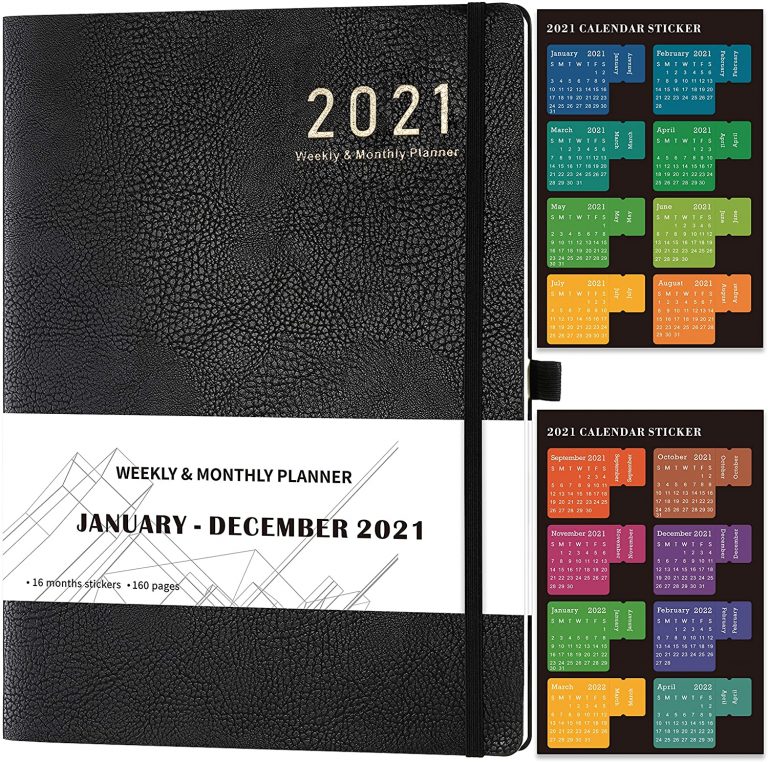 "If you fail to plan, you are planning to fail." Break their decade-long year down into achievable, daily tasks. Start organizing habits, planning thoughts, and scheduling activities with this notebook. Your friend shouldn't worry about his little secrets; this planner has his back!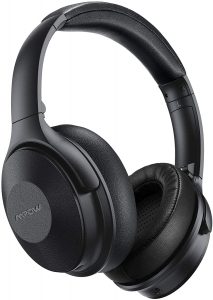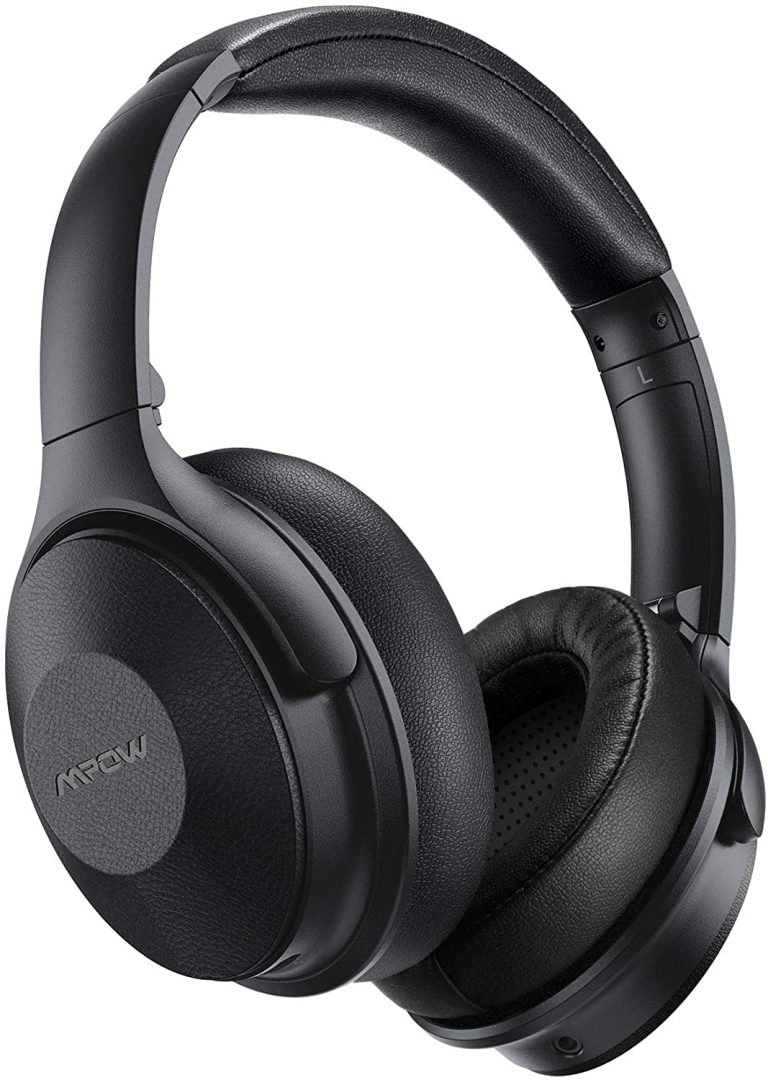 We all have that one male friend who is introvert. Fulfil their dreams by giving them the best companion to escort them in their academic journey –headphones. You can't go wrong with this item if your friend wants to study in public places as well. You can give this item as a gift for men who wish to shut out distractions when they are working out or relaxing.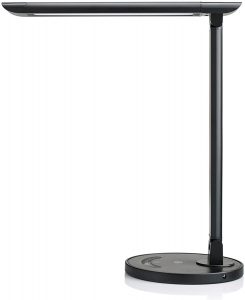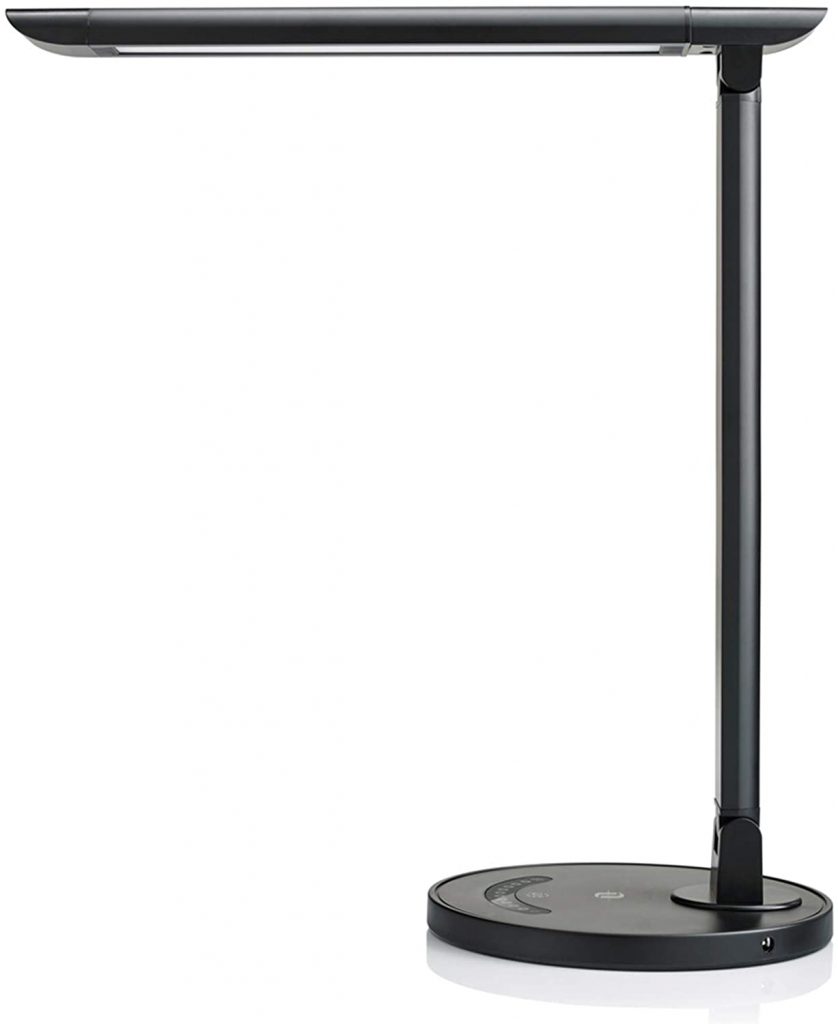 You won't regret getting this desk lamp for your college friend with its functional features. Note that this isn't your ordinary lamp. It contains five color models and brightness setting. You may want to create a dim or bright light according to preference. Its light shines far across the desk, so you don't have to worry about getting your study space hot!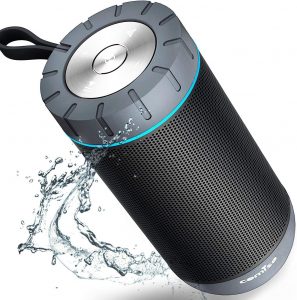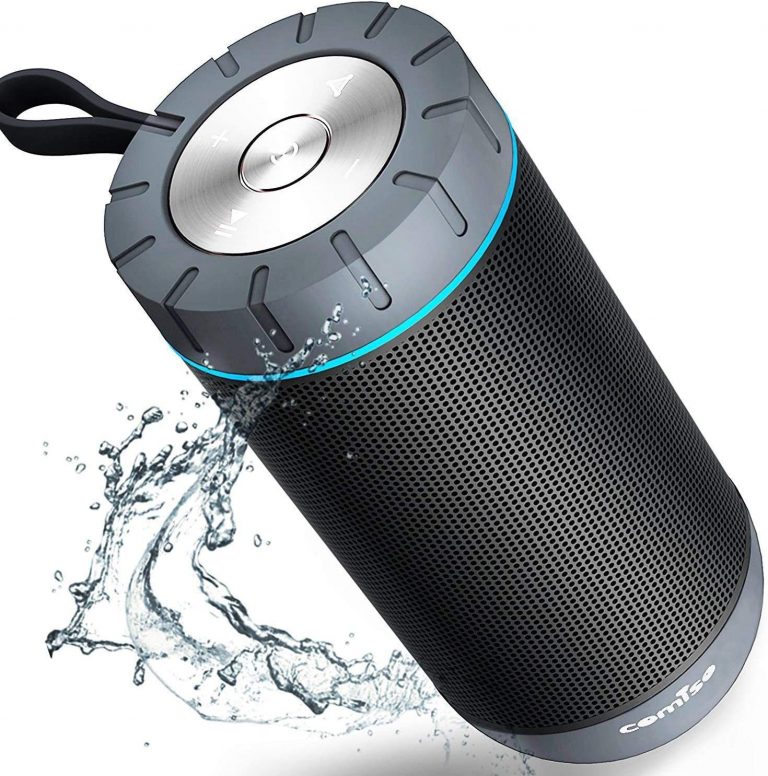 College life isn't all about studying –outings and trips are there too! Buying this present would help your friend get acquaintances for many social events. You can get 36 hours of playtime with this spill-friendly and handy speaker. Be careful with the choice of music; it can either break or make you. Play music according to the occasion.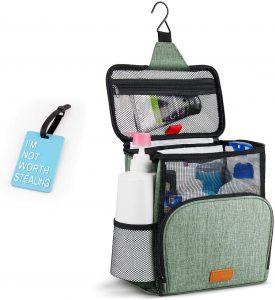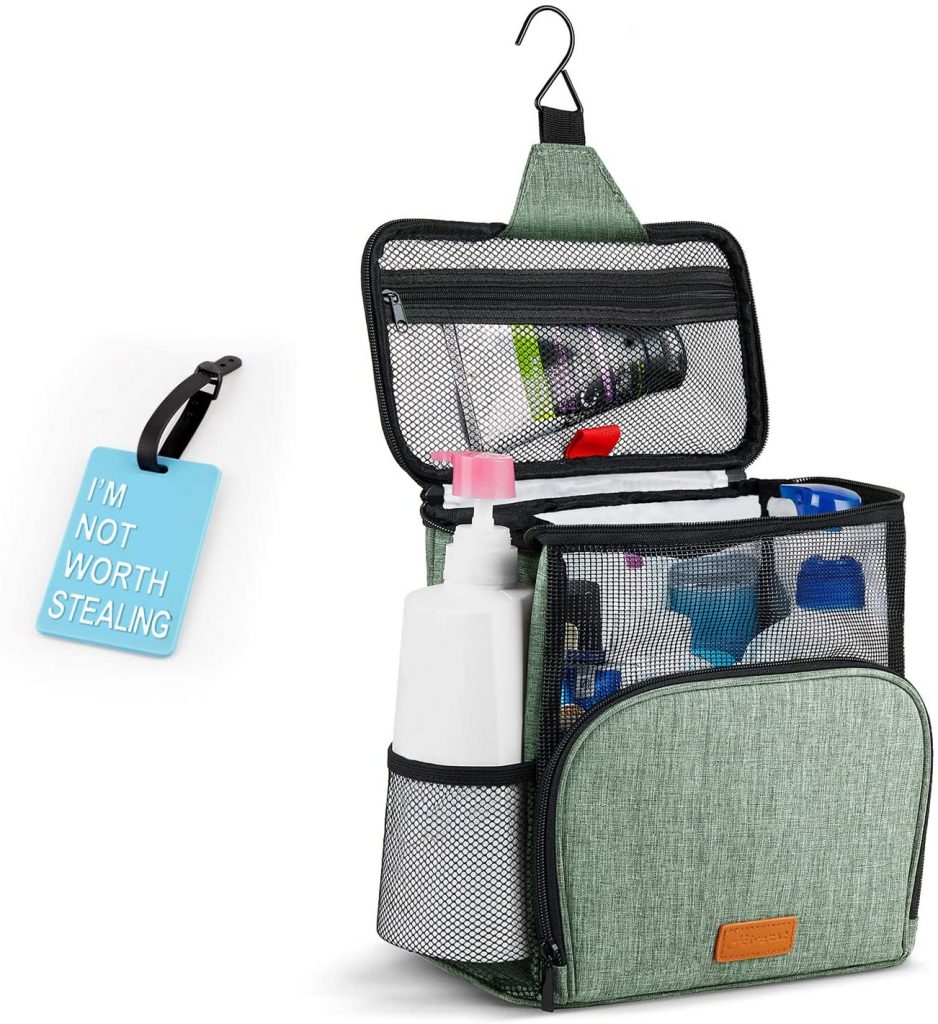 Sharing bath products would be nasty, especially when you live in dorms. Luckily, this portable shower caddy is on your side. Grab them a nice, breathable mesh that keeps shower products and clothes dry and clean. Unlike handy bags, you can hang this shower caddy anywhere. It provides a more compact and organized bathroom experience like their home.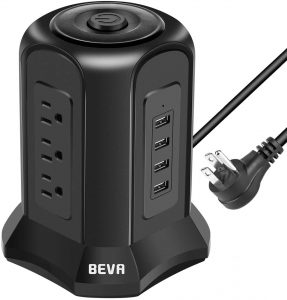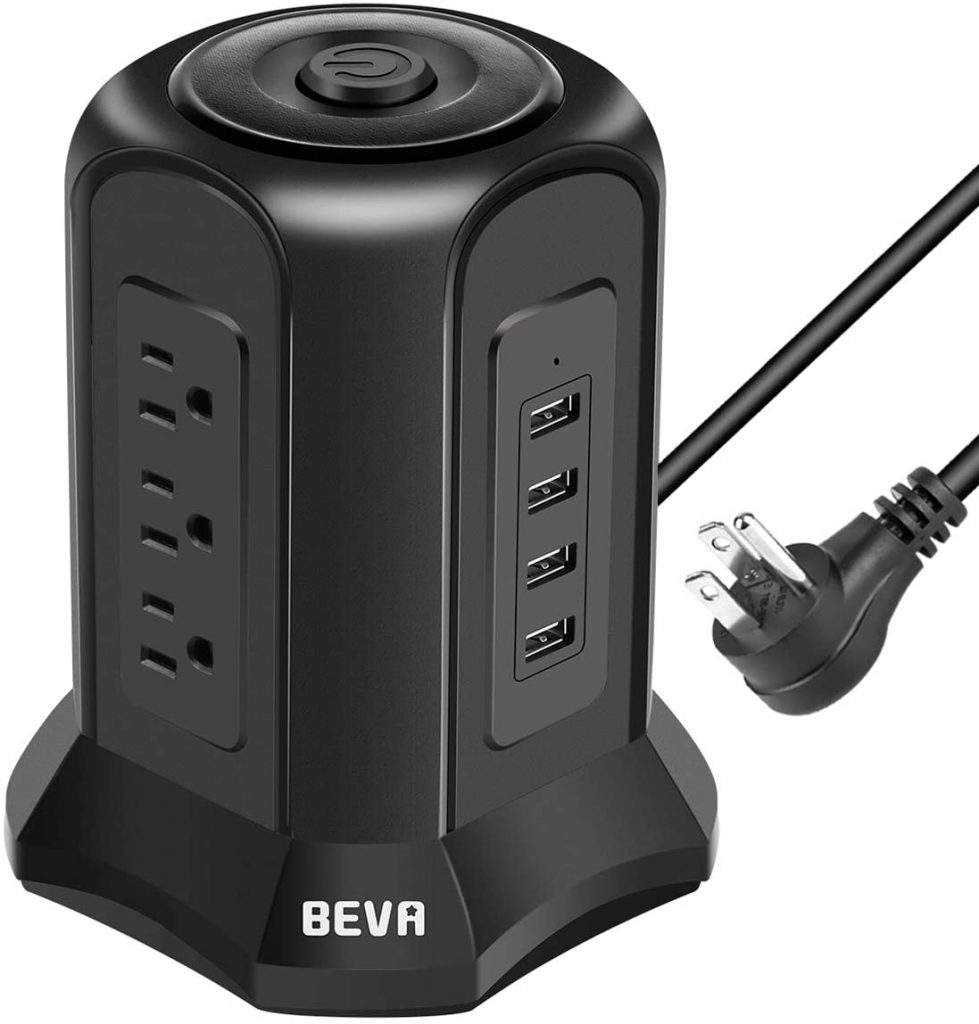 Flat extension cords are so old-fashioned. Give your friend many options for charging their phones, laptops, or power bank. Since dorms have limited outlets, boys will appreciate this extension cord more. This item saves space and contains a total of 9 AC outlets plus 4 USB cords. Charge everything at the same time!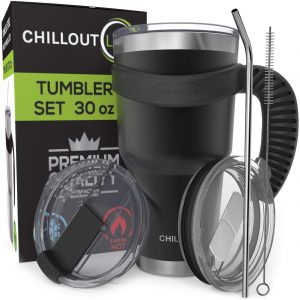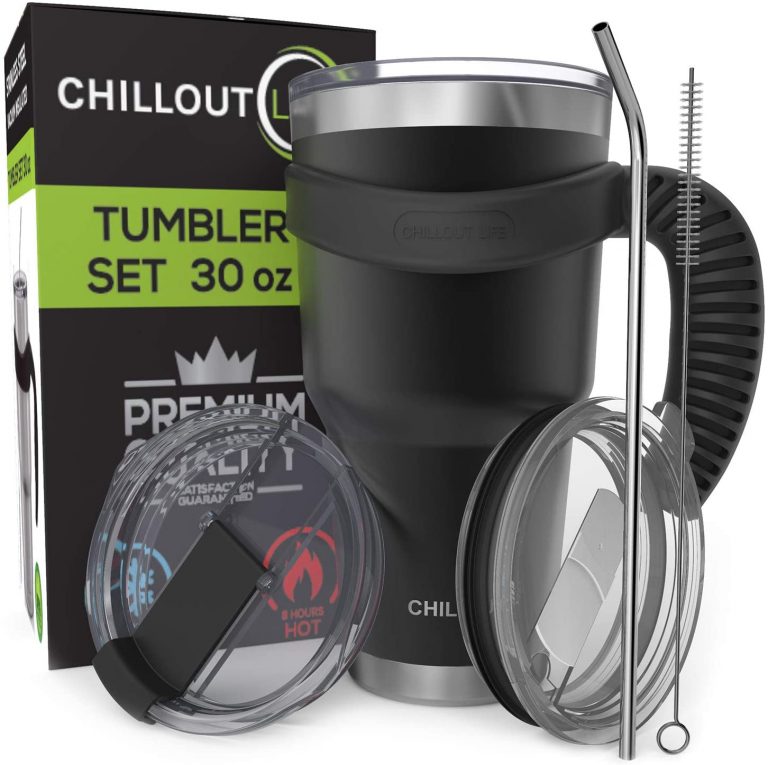 This stainless-steel water tumbler keeps your drink either hot or cold for hours. Spending extended hours in the library will keep the receiver hydrated. Coffee-lovers will love this because it can hold 30 ounces of wake-me-up java. It also comes with a mini-brush. Your friend don't have to worry about the "tiring" work of cleaning the insides of the stainless straw.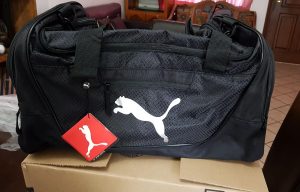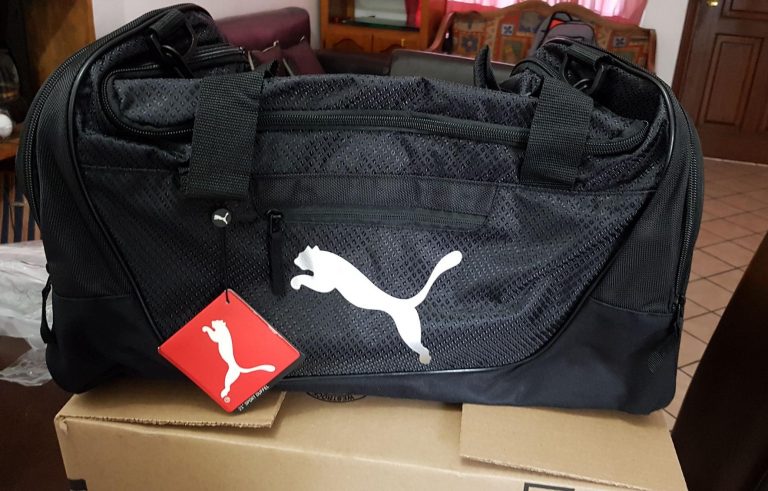 It would be embarrassing for a college boy to go to a gym wearing a nice, beat-up JanSport bag, right? PUMA helps prove your seriousness despite being the youngest gym-goer with their creations. Don't let your eyes deceived you. It might be small, but has lots of room for your shower caddy, necessities, water tumbler, and gadgets!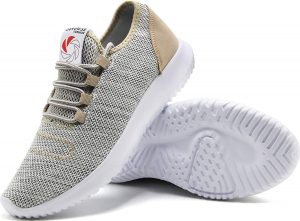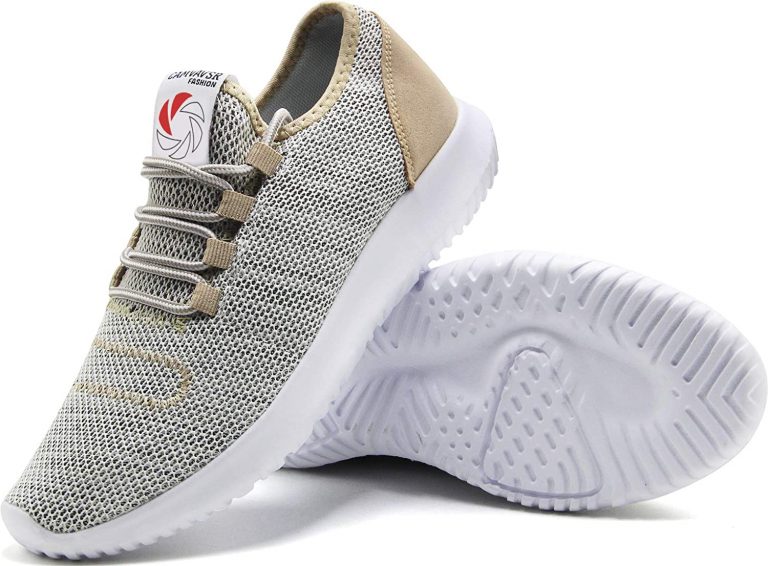 Add some style to your friend with these lightweight, trendy sneakers. We want to let you know that college students do a lot of walking. Might as well give this practical pair of shoes they can use on different occasions. This would be essential, regardless of the occasion. Come on, let your friend impress those campus girls!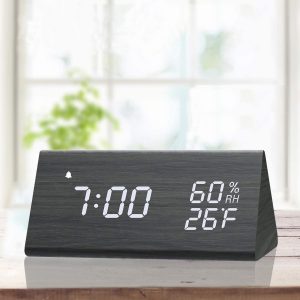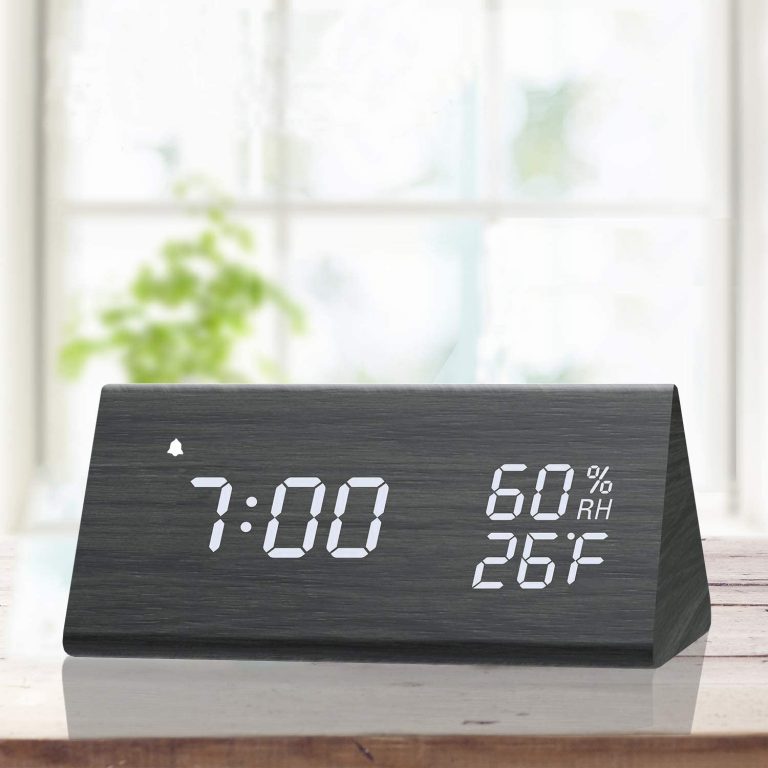 Don't let your friend miss his 7 AM class! This programmable alarm clock will do the trick for heavy sleepers. Aside from setting its alarm two to three times, you can track your room's humidity and temperature. This item makes a great gift, especially for those who are health-conscious. Small enough to be put on a table desk. Plus, it gives a less, horrible bright light that seems to be staring at you when you sleep.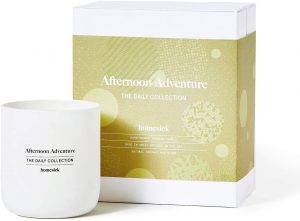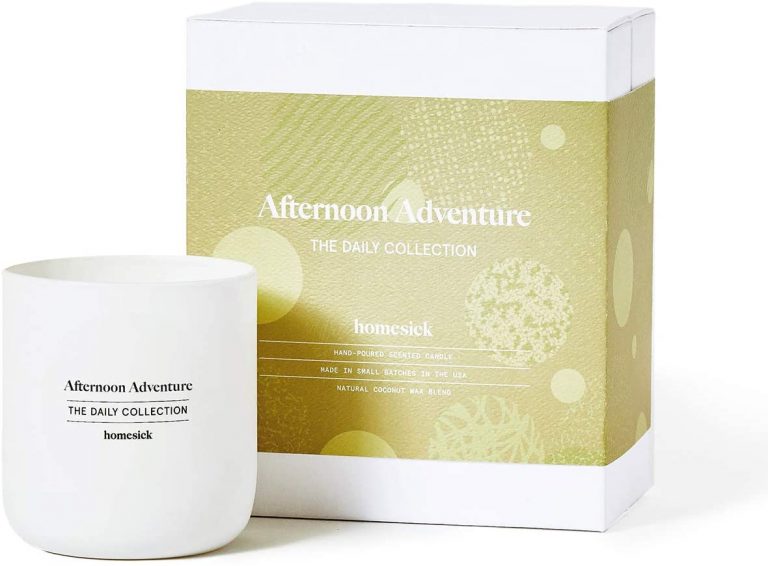 Let them know you're thinking of them even when you're far away with these homesick candles. Give them a gentle reminder that you're with them when their world falls apart. Besides, nothing provides a more comfortable feeling than having your family around you. They can light these candles when they're feeling FOMO.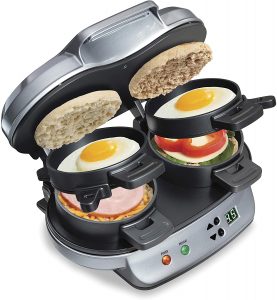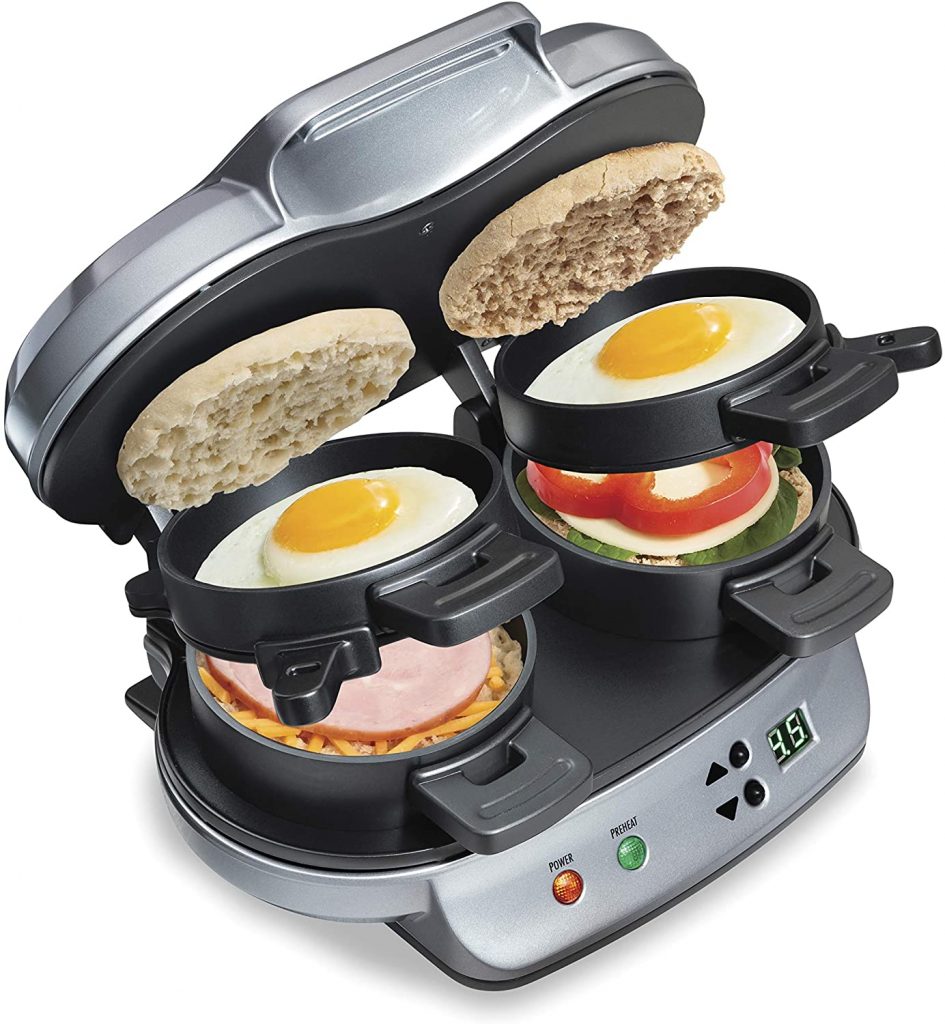 Of course, you don't want your friend to go to class hungry. At least offer something they can use to make breakfast easily. They can eat their foods in five minutes or less with this plug-and-make sandwich maker. Easy and convenient to use as well. Got an unexpected visit from a friend but rushing to do chores? Get this sandwich maker and make a tasty snack in no time.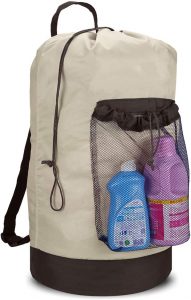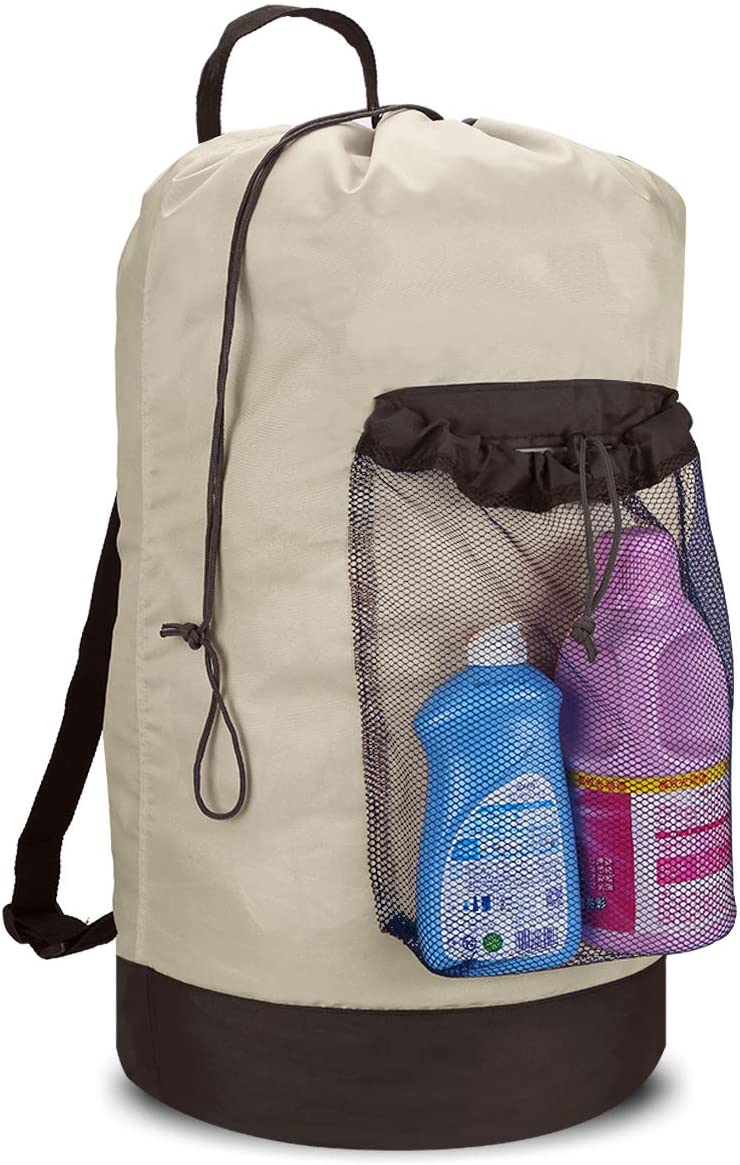 Who said that carrying a laundry bag needs not to be fashionable? Don't let your friend drag down a plastic hamper. Dalykate Store makes stylish laundry bags that remind dorm boys they need to do laundry too. This gift makes it suitable as well for adventurous students, such as campers and hikers. It also contains a camera component so you can keep an eye to those tripping students who want to expose your dirty secrets!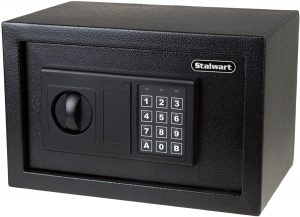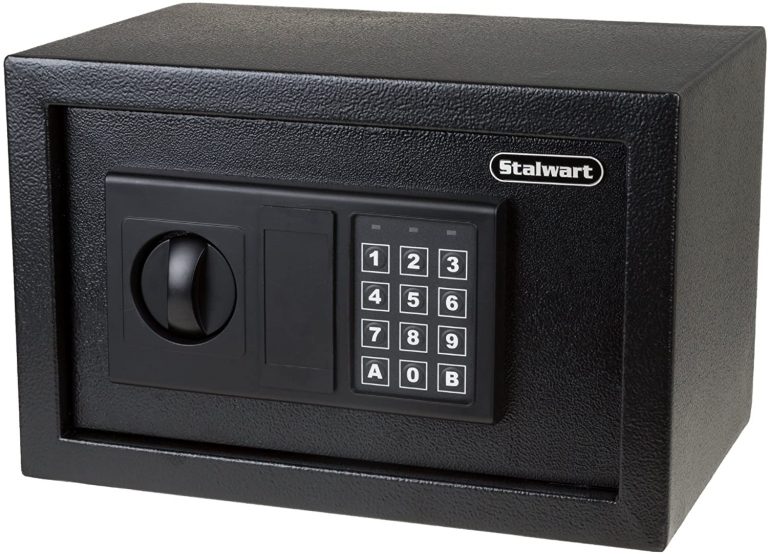 If it's valuable, then lock it up. This personal digital safe keeps personal values and items efficiently. Stalwart Store's safe comes with a LED keypad that lets users program their passwords. It has a key as well, in case your friend forgot his code. It features an automatic lock once a by passer puts three incorrect digits three times in a row.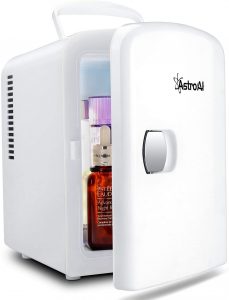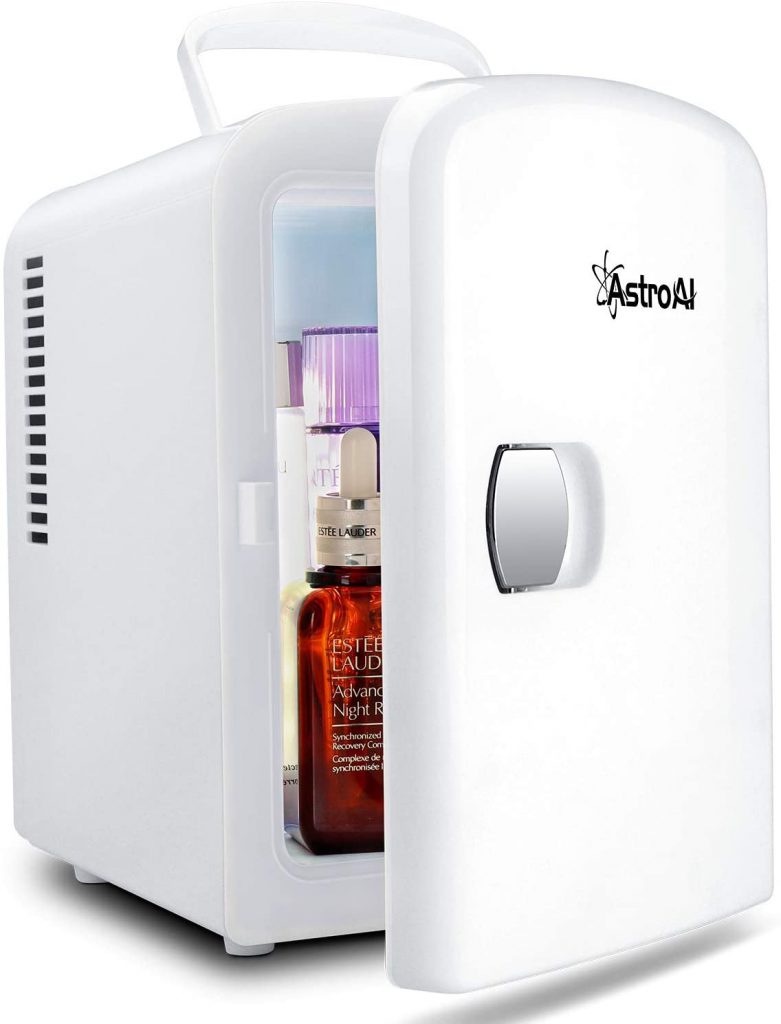 Whether you want to keep your left-over foods or preserve your snacks' freshness, a mini-fridge is welcome in a dorm. Keep their cool down with this mini-fridge. They would need this when hell week is fast approaching!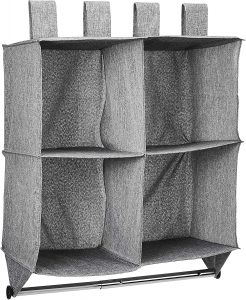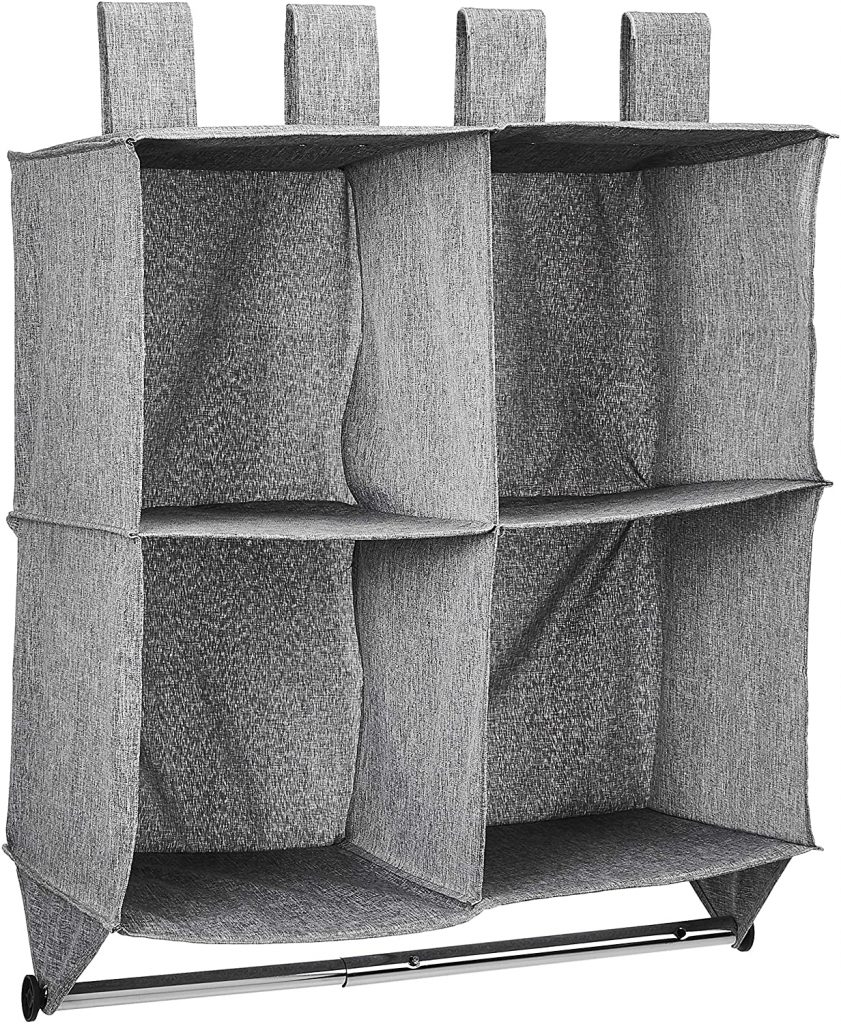 Organize clothes and other wearables with this closet rod shelf. Designed with a durable structure, it can hold a decent amount of stuff, a maximum of 22 pounds. You want to make sure your friend creates positive study habits. Help them by giving this closet shelf to organize not only their thoughts but their clothes too.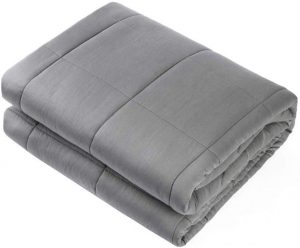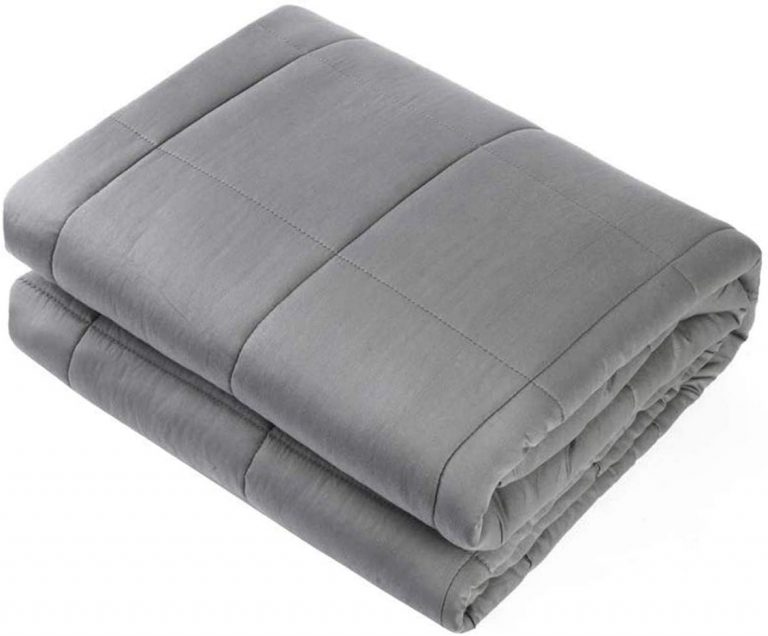 Improve your college friend's academic performance by giving them a weighted blanket. Getting an 8-hour of sleep isn't easy when you're living in a dorm. Using this blanket will do the trick. It provides a hugging feeling designed for students with sleeping issues.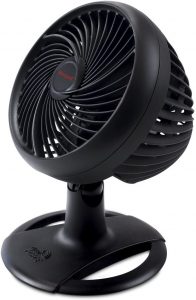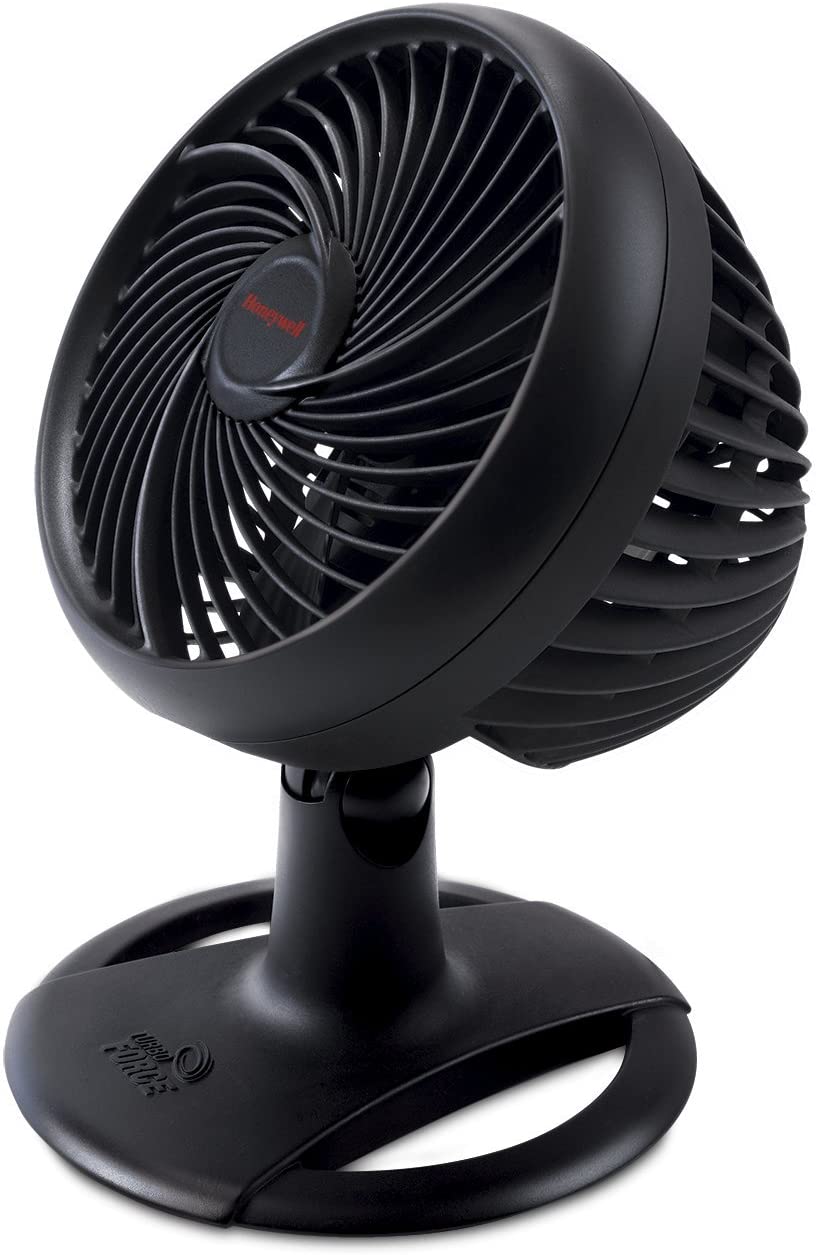 College dorms get hot sometimes. This air circulator cuts down the heat and covers a wide area of a door room. It contains an adjustable head that allows them to direct the airflow to where they want. It is also lightweight that can be carried around or put on a shelf desk or a table.