What Shoes To Wear With Trouser Jeans
So is it a pair of boots or trendy heels? No matter what you choose for the weekend's event, for sure you will never find it hard to match anything for your trouser pants! In this article, we feature a couple of shoe styles that work well together with any simple or stylized pants you have. You might also get amused that your favorite shoes (which suit your bootcut skinnies) may also be meant for matching with some ankle-grazing pants!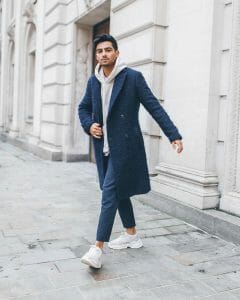 Nothing beats the pure white shoes for your getaways! When you match it with the timeless trouser jeans, the white shoes will be able to display the inner youth vibe you always want to exude while out in the streets. It does not even create much trouble for whatever top you decide for the whole day's OOTD!
White symbolizes a relaxed mood in the wearer. And so, it will never go wrong with any hues that your jeans will be on. It is easy to say that sneakers or any slip-on with white accents is fashion already in itself!
If you are looking for a smart but easy outfit for any unexpected event today, the jeans and white shoes should be your duo.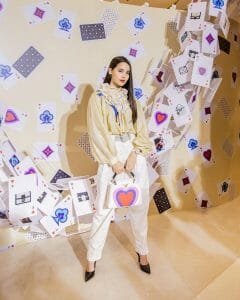 Court shoes are just as it sounds, being appropriate for the business settings and office fields. And yet, having them on with your favorite jeans doesn't mean that you instantly become a fashion terrorist! With the contrasting style of the trouser jeans and the court shoes, you will get to have that mix n' match that is not so off for parties, lounging, or even simply hanging' out with the gals!
Pants with black court shoes are so glam-looking to wear for special events. Maybe including it now in your wardrobe should be labeled for priority! Plus, don't you know that carrying a dainty handbag even completes the look? A small black or white bag with a silver or metallic structure will complement the sleek design of your shoes. Don't forget to wear your matching accessories, too!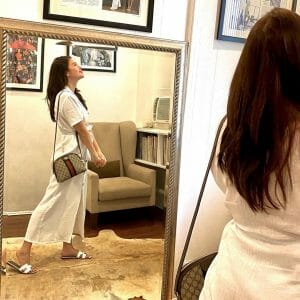 Oh, how we love wearing those easy slip-on shoes! Whether you'd be, chilling to the beach or biking in your faded jeans, wearing those strappy sandals will always be the best go-to. Both men and women should always keep a pair of matching jeans and sandals to cater those daily to vacation activities!
There are types of sandals that are sturdy and which speak real quality without even being pricey at all. You can opt for those that have leather material with slate colors so to match with the overalls you want to try for the day.
If you are ought to buy a pair soon, know that the best ones must not only fit well but should also have excellent sole cushions. Some low-heeled sandals are associated with having hard, hurtful soles. So, looking out for comfy ones must be your first rule before buying.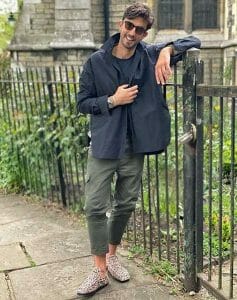 With such a casual garb that comes in when you wear pants, why not try it with the loafer shoes, too? The whole look can give the impression of a calm and easygoing attitude and is perfect for any sudden errands outside your home. It is needless to say that wearing the loafers with any jeans you have is already picture-perfect! If you are down for Insta-perfect pictures this coming weekend, you better prep these shoes with your pants!
The loafers that you can buy today do not only vary in color. The mocassin-like design it already has is either styled with metallic accents and may come in printed material. For sure, you will never run out of choices for these comfy shoes!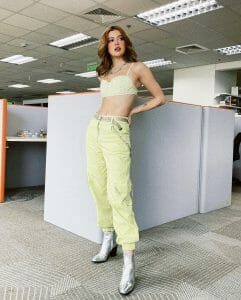 For women who have tailored pants, this could be no news anymore. Form-fitting boots are excellent to emphasize your chic personality wherever your date will be! Any ankle-high pants you have will create that glamor look you need as long as you wear some eye-catchy soles. Of course, with the heeled boots, for sure you can steal the game!
If heels or wedges don't interest you much, there are also low-heeled or stylish flat boots that will not hurt your fashion sense. For those long-day or hours of standing on your feet, it could be best to pack a pair of shoes that are comfortable to wear. With flat boots flared with jeans, you will have fewer worries on the road!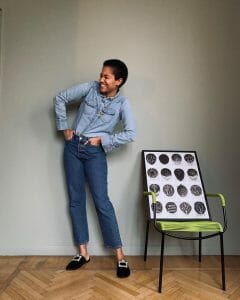 No doubt that pants with tapered ends are highly fab for all genders. A perfect pair of shoes always comes to mind when your pants flaunt your ankles, and one of the best shoes for the job is the espadrilles!
Not only are these shoes easy to wear, but they are also convenient to use for short strolls and any outdoor trek. They are not so demanding for your foot soles, too. As you see, they are crafted in a way that helps you wiggle your toes with no discomfort at all. Added to this, not only are these shoes excellent for foot's relief but, their design complements well with any cropped pants!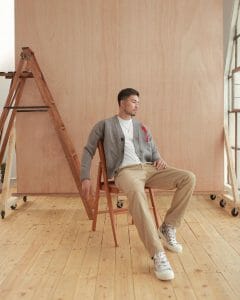 We all have that one pair of sneakers that we see as our best if not favorite among our shoe collections. It is not surprising that many of us will say that it is the classic sneakers that always come to mind. Sneakers are always dubbed to be the best matching shoes for any wide-legged pants. Well, this is undoubtedly true, as anyone of us could have been wearing this duo for work or play since our childhood.
For that new ensemble with your pants, wearing the sneakers with it is a no-brainer. But to spice up this classic 80s getup, there are more brands now that offer more structure and aesthetics to give a fresh vibe to the look. But if you are not aiming to spend money on new ones, then, of course, you do not have to discard your old comfy platform shoes!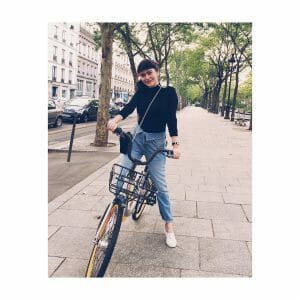 If you are tired of wearing your regular New Balance shoes, then some backless flats could be something that will suit you down the road today! Not only are they easy to slip on your feet but they add extra emphasis to any style of pants. These shoes rock well with any boyfriend jeans, and ankle pants. Take a short or long-sleeved top and you are set!
Sometimes this footwear is referred to as tennis shoes. They are also available with anti-skid features, giving more convenience in your walks and other outdoor activities, such as gardening or biking. The slingback style offers support also for those jean-lovers who have medical conditions that require comfortable slippers or sneakers.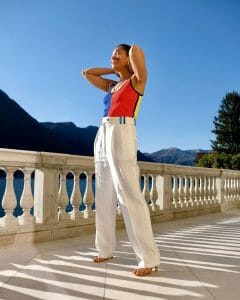 Open-toed sandals with chunky heels make a good combination for straight-legged pants! But be also confident that they still are charming if paired with cropped silhouette ones! For women who have daily outdoor trips or just having quality time with friends, prepping with this beautiful footwear is all you need.
This shoe type does come in different styles and for sure if you are looking for it in the market stalls you will be overwhelmed by the plenty of choices you will get to choose from! Another thing for you to consider buying one is when the season just calls for it. The look, when matched with a suitable pair of pants, will make you remind of summer breaks and good photo ops under the sun!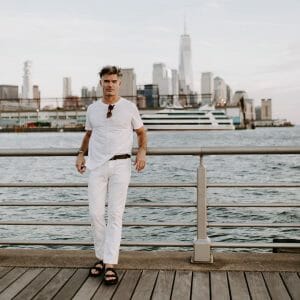 Whether you choose leather, EVA, or huarache-built, a pair of beach sandals are always the incontestable go-to for those escapade trips. For some, this needs no explanation at all as it can also be worn for hiking, boat trips, and the like. When looking for these shoes for pairing with your pants, always go for those that are not only comfy. You must try to see if there are pairs that are sturdy enough for the rough tracks and harsh weather.
Few features that you might want to consider for this pair of soles are if it has a nice footbed, soft padding under straps and if it gives decent style for your pants.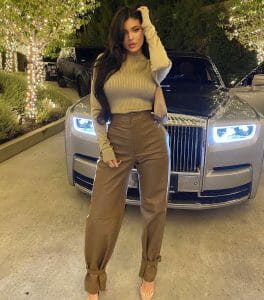 One of the sexiest-looking shoes out there is definitely the pointy-heeled ones! The shoes add that extra slender silhouette to the wearer, making it a favorite for women who will be out for intimate occasions. If you have one you may have already appreciated how a pair makes your legs look longer. Remember to match the color of the heels with a layered outfit, or try on some different hues depending on your mood!